Welcome To The Madge Rothschild Resource Center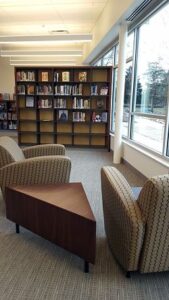 Check out our collection of Jewish books in the Rabbi Richard B. Safran Library and enjoy the beautiful Madge Rothschild Resource Center at the Rifkin Campus at 5200.
Our collection includes 6,000 books of Jewish content, including an extensive children's book collection and cataloged online. Our offerings have expanded to include significant materials from Congregation B'nai Jacob. We added more than 100 titles added as part of the Betty's 100 Books program in celebration of Betty Stein's 100th birthday on December 10, 2016. Find out more about Jewish family history resources.
In addition, the PFW Institute for Holocaust and Genocide Studies, in partnership with the Helmke Library and the Temple, now has a list of Jewish and Holocaust-themed resources (books, videos, and other materials) available for checkout through IUCAT and PFW's Helmke Library. The Genealogy Center also has Yizkor Books and other resources.
---
Our Name – This beautiful community resource became the Rabbi Richard B. Safran Library in 2000 in honor of the 70th birthday of our Rabbi Emeritus and in appreciation for his contributions during 26 years as our spiritual leader.
Holocaust Resources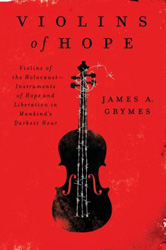 The Rabbi Richard B. Safran Library has almost 700 titles – books and movies – in its collection related to the Holocaust. Many have received awards, and we've compiled a brochure featuring Holocaust-related titles. 
For younger readers, we have a number of beautiful picture books that gently introduce the topic, and for teens, we have some exceptional collections of diaries and first-hand accounts. We have significant collections of both fiction and non-fiction, and our video collection includes a more than thirty documentaries and feature films.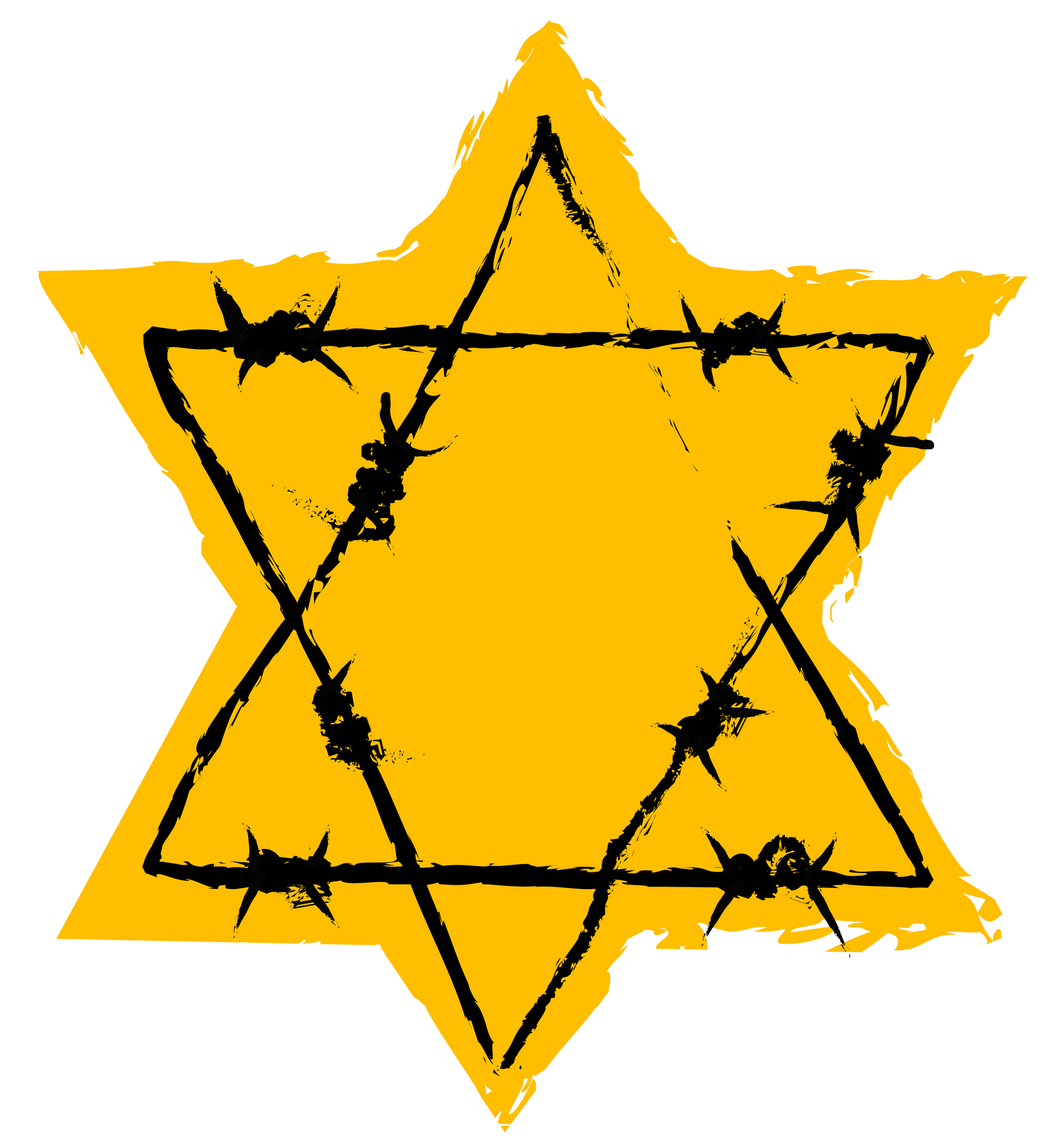 Our full Holocaust collection can be accessed through our catalog. If you're browsing the collection in person, Holocaust material can be located easily by looking for the star on the spine.
Interested In Jewish Genealogy?
We have many Jewish family history resources in our collection.
In addition, connect with the Northeast Indiana Jewish Genealogy Society.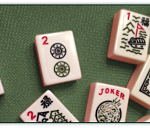 Books & More About Mah Jongg
With the popularity of Mah Jongg and our workshop in the Madge Rothschild Resource Center, we invite you to check out these resources in our collection.
Are you ready to play mahj
? Sign up for open play in the resource center when it resumes.
How to Access Materials While the Building is Closed for COVID-19
While the building remains closed, we have worked out a way for members to access the resources of our Rabbi Richard B. Safran Library. Order your book anytime online and pick it up at the Temple Office!
First, check out our online catalog for an easy-to-use list of our materials. You can search them easily from any device. Pick up days will be Wednesdays and Thursdays from 10 a.m. to 4 p.m. Our lending period is two weeks. Materials may be returned during office hours.
How to Access Materials When We Re-Open
The library can be accessed whenever the Temple Office is open, but is not always staffed. If you would like to visit when a librarian is available, we are always open when Religious School is in session on Sunday mornings, from 9:45 a.m. until noon and some weekday afternoons.
Members are welcome to come in, browse and check out materials at that time. Please check the calendar for dates, as well as the Temple Facebook Page and monthly Bulletin. 
If you do visit the building when a librarian is not available, self-checkout is available. If you have a smart phone and an account number, you can do this yourself online. Directions for this and a regular paper checkout are available at the librarian's desk when you visit. 
Please contact Librarian Betsy Gephart at library@templecav.org for assistance or to learn about volunteer opportunities.
Join Our Temple Book Club
Join us for our 2020-2021 Temple Book Club when we discuss a title and have a "Live Chat" online with the author through the Jewish Book Council,.
On Tuesday, March 2, 2021, we'll discuss On Division by Goldie Goldbloom, the winner of this year's American Jewish Libraries Jewish Fiction Award.

Set in present-day Williamsburg, Brooklyn, the novel centers around 57-year-old Surie Eckstein.  After discovering she is pregnant with her eleventh child at this advanced age, she begins to question the dynamics of her Chasidic community.
Do More From Home
Members of Congregation Achduth Vesholom, the Jewish Federation of Fort Wayne, and Congregation B'nai Jacob may all borrow materials from our collection.  Others may obtain borrowing privileges for a small fee.  An account number is required to borrow and hold materials online.  Contact librarian, Betsy Gephart, at library@templecav.org for this information.  Find more information about our lending policy. 
From your home computer, smart phone or other device, you can access our full collection through the library catalog. 
Once you have an account number, click on the small "person" icon in the upper right hand corner of our catalog to log into your account.  From there, you can renew materials and access your account information.  While searching the catalog, you can place a hold on something if you'd like to pick it up the next time you're in the building.  You will receive an e-mail when it's ready for you in the Temple office.
Volunteer Opportunities
The more members we can involve with the library, the more services we will be able to provide!  We are particularly looking for people comfortable with computers to help staff the library desk during Resource Center events.  In addition, we could use drivers willing to deliver materials to those not able to make it to the campus, readers to review books in our collection, and creative folks to help with library displays.  If you are interested in volunteering in our library, please contact Betsy Gephart at library@templecav.org.  
Resource Center Grand Opening
Len and Rikki Goldstein

John Stein and Sally Trotter

Beth Zweig, Betsy, Sally Trotter and John Stein

Betty Stein

Maureen explaining the Holocaust Torah.

Rabbi Lenny

Holocaust Torah Remnant

Torah Cover