The Temple undertakes several fundraisers each year to help the congregation's financial bottom line. These ongoing programs and special events supplement income from membership dues and donations to our Endowment Fund or other Temple funds.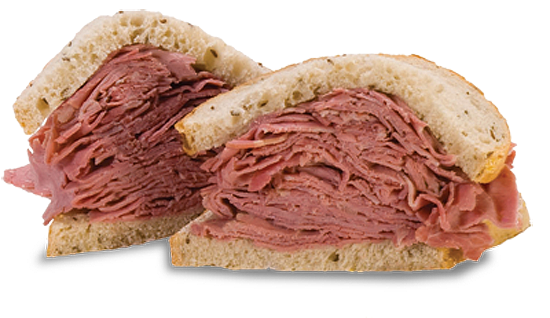 Our biggest fundraiser is the annual Corned Beef on Rye – Sure to Satisfy fundraiser. Mark your calendar to join us on Thursday, October 19, 2023! The sale began in 2002 and is held in October or November. Last year, we sold nearly 2,000 meals and attracted more than 100 volunteers for this socially and financially important event. Generous sponsors underwrite the cost of supplies.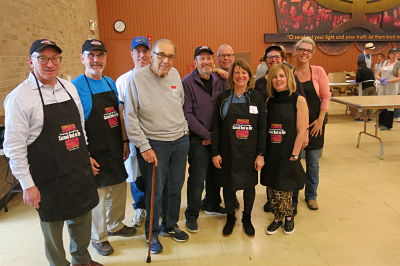 Getting involved in our sale is a great way to meet other congregants and lots of fun! 
Other Ways To Support the Temple
Ongoing fundraising efforts include encouraging our members to support the Temple through AmazonSmile and Kroger Community Rewards. You simply indicate through those programs that you'd like Congregation Achduth Vesholom to receive a percentage of what you spend.
The Temple has several ways to honor or remember special people or occasions in your life with a donation. These include a contribution to one of our funds,  a planned gift, a yahrzeit plaque, or adding a name on one of our special displays in the building that include the Olive Tree and Simcha Quilt.
Olive Tree
Purchasing a leaf on the olive tree near the entrance to the Madge Rothschild Resource Center is a special way to recognize an important person or significant occasion while also supporting the Temple. Leaves are $180 each and may be personalized with three or four lines to highlight a life-cycle event, anniversary, or special kindness. Proceeds benefit the Resource Center.
The olive tree was chosen as the symbol because it embodies peace, light, fruitfulness, longevity, beauty, and endurance. An olive branch, a well-known symbol of peace, was brought to Noah after the flood. During ancient times, olive oil was used to light the menorah in the Temple in Jerusalem to anoint the high priests. In modern times, many Jews still use olive oil to kindle the lights during Hanukkah. Please contact the Temple office at (260) 744-4245 or office@templecav.org for more information.
Tree Of Life 
The Tree of Life plaque outside the Sanctuary helps to raise funds for lifelong learning and programming.
The beautiful piece formerly was displayed at Congregation B'nai Jacob. First installed at the synagogue building on Fairfield and later at its home on Bittersweet Moors Drive, the 9-foot-wide tree features leaves engraved with important moments in the lives of congregants.
New leaves may be purchased for $180 each. Please contact the Temple office at (260) 744-4245 or office@templecav.org for more information.
Simcha Quilt
And You Shall Be A Blessing: A quilted wall hanging in the Social Hall celebrates special moments in the lives of Temple members. It features a large swath of fabric in beautiful blue hues and contains Stars of David embroidered with congregants' simchas. 
Commemorate an anniversary, wedding, birthday, b'nei mitzvah, graduation, or other happy event by purchasing a large or small star for $360 or $180. Consider honoring a child, grandchild, spouse, family member or friend. Purchases benefit the Temple's Endowment Fund.  Order forms are available in the Temple office. Thank you for your support of this lasting tribute to memorable and joyous occasions.
Help The Temple Through Kroger Community Rewards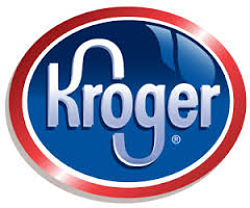 Register your Kroger Plus card through the Community Rewards program and indicate you'd like Congregation Achduth Vesholom (Organization Number IF039) to benefit from your purchases. With that one step, the Temple will receive a percentage of the amount you spend.