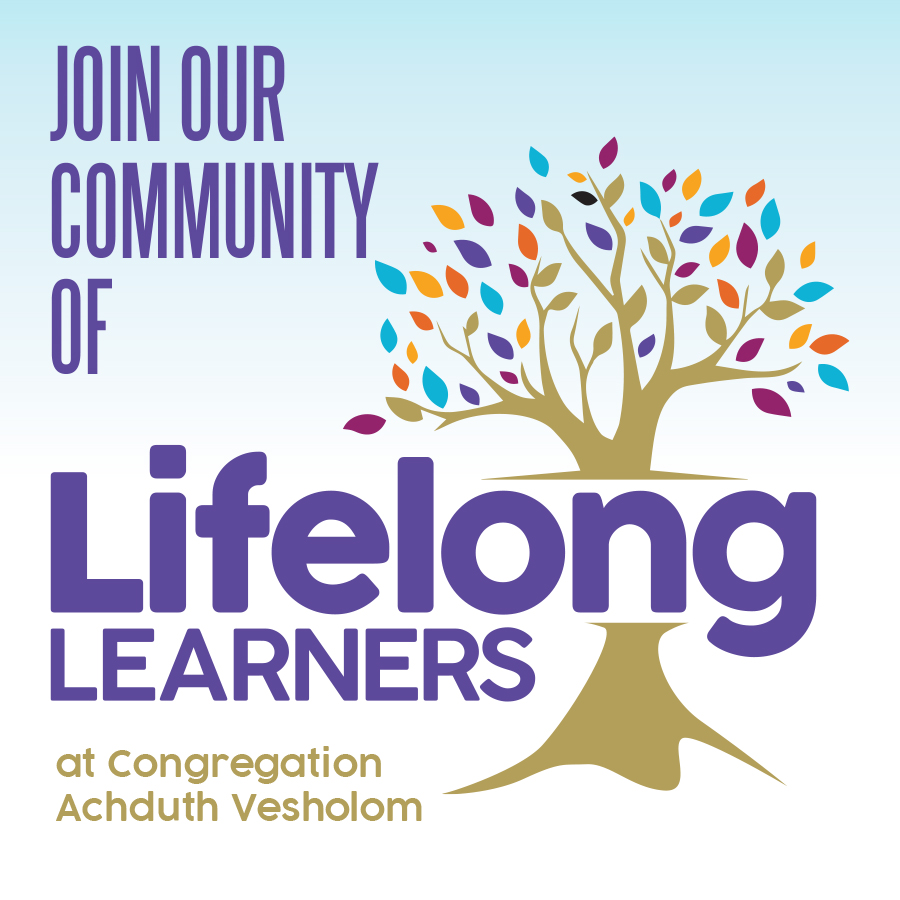 Expand your Jewish knowledge and friendships by being part of our growing community of lifelong learners. Please check our calendar for more information on Adult Learning opportunities in 2023. We also invite you to learn more about our resources in the Rabbi Richard B. Safran Library. 
Classes currently are offered on Zoom. Links are sent to members of our extended Temple family by email. Please contact the Temple office for access information at office@templecav.org or (260) 744-4245.
---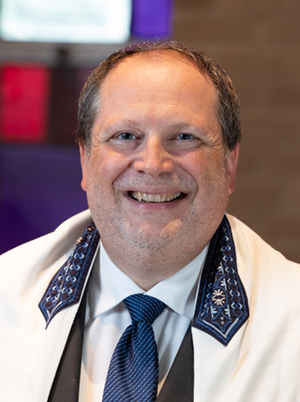 Beit Midrash With Rabbi Meir and Guest Teachers
Beit Midrash translates to "House of Study," and describes the institution of classical Jewish learning.  Join Rabbi Meir Bargeron or guest teachers to learn about a variety of topics. Classes generally are offered two Tuesdays per month at 7 p.m. on Zoom, along with ongoing weekly study groups. 
---
"Calling All Angels": Divine Messengers in Jewish Tradition
Wednesday, January 11
7 p.m. on Zoom
Derived from the word for "messenger," angels appear throughout the Hebrew Bible, rabbinic texts, and in Jewish prayers. In this session, we will study examples of angels in our tradition and discuss their meaning to the Jewish people and to individual Jews.
Please RSVP by Thursday, January 5 to office@templecav.org receive materials.
---
Creation Stories: Texts & Myths in Jewish Tradition
Wednesday, February 15 at 7 p.m. on Zoom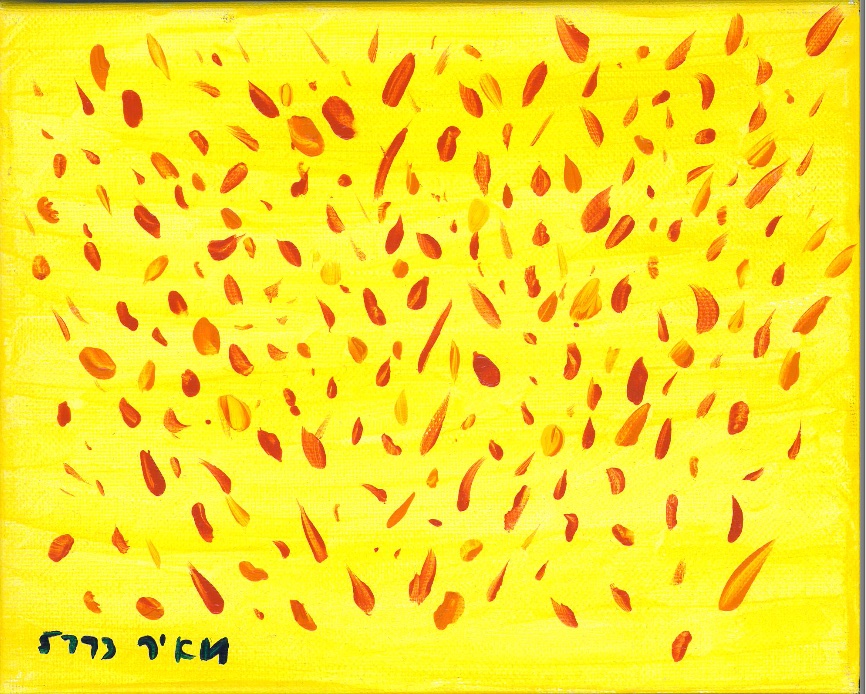 The creation of the universe is so compelling that Jewish tradition offers multiple stories about it in Torah, Midrash and Kabbalah. Join Rabbi Meir as we gather to examine these stories and consider their importance to our understanding of the world and of ourselves. 
---
The Jewish Way of Friendship
Tuesday, March 21 at 7 p.m. on Zoom
Jewish tradition teaches us to value friendship, and defines friendship as one of the primary relationships in life; a tie at times which exceeds even blood. Yet, in our modern world, people report having difficulty making and keeping friends. Join a group of interested learners to study how Jewish tradition speaks to us about friendship and to reflect on its meaning in our lives. 
---
Caring for the World: Judaism and the Environment
Tuesday, April 11 at 7 p.m. on Zoom
The mitzvah of Tikkun Olam, repairing our world, takes on an urgent resonance in the age of climate change. Join Rabbi Meir as we study Jewish traditions and discuss their application to our shared obligation to care for the Earth.
Please RSVP to office@templecav.org by Thursday, April 6. Zoom links are provided in the weekly email to our Temple family
---
Ongoing Classes:
Hebrew 1: Kita Aleph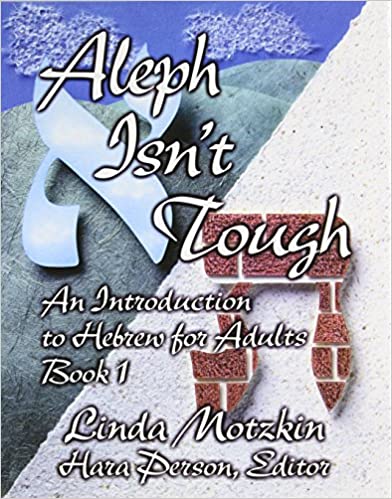 Sundays, January 15 to April 27-8 p.m. on ZoomReady to follow along in the Hebrew at Shabbat services? Wondering how to master your pronunciation of the prayers? Then Hebrew 1: Kita Aleph is for you!
John Planer will guide us through our study of Hebrew on Sunday evenings from 7 p.m. to 8 p.m. via Zoom. The class will meet for 11 sessions from January 15 to April 2. (No class on February 19.)
The class is offered at no charge, but participants must purchase the required text and have it at the first session. Textbook: Aleph Isn't Tough: An Introduction to Hebrew for Adults, Book 1. Purchasing Options: Behrman House or Amazon.
Registration has ended.
---
Jewish Q&A with Rabbi MeirTuesday, June 27 at 7 p.m. on ZoomAs adults, we all have questions about being Jewish, and many of us are still searching for answers. Is there something about Judaism or Jewish life that you've wondered about? Something that you've never gotten around to asking about — or the answer that you received doesn't make sense to you? We will come together to share YOUR questions, which will be the basis of our group learning for this session.
Rabbi Meir commits to addressing up to 10 questions that are sent in advance of the session. More questions will be covered as time permits. For this session, it is very important to RSVP to office@templecav.org and to send in your question by Tuesday, June 20. Everyone is welcome, whether or not you send in a question in advance. 
---
Temple Book Club 2023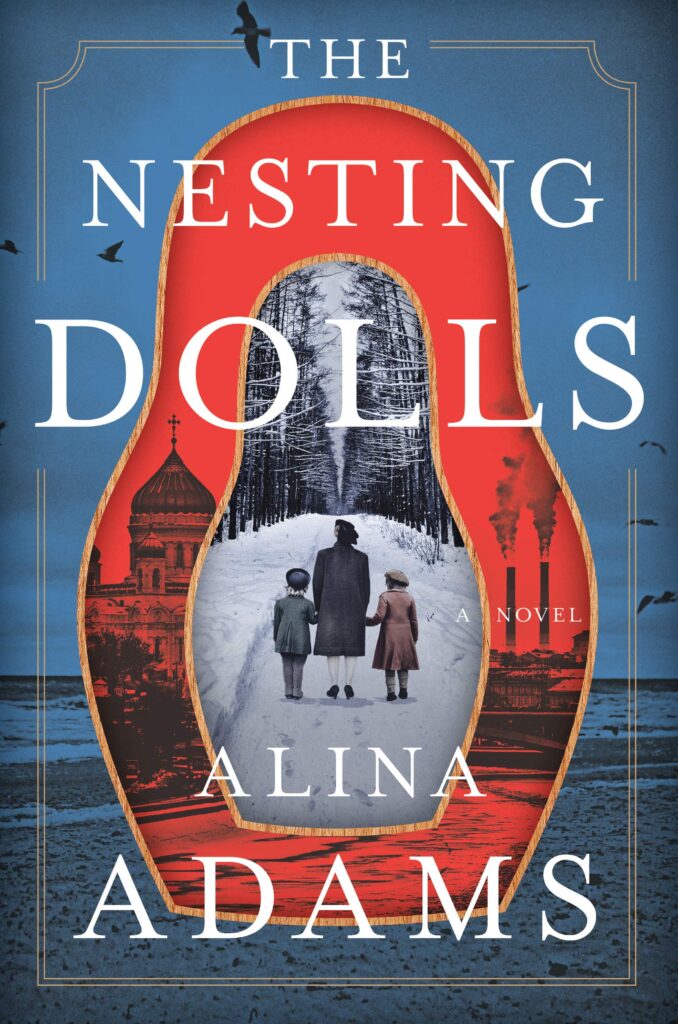 Tuesday, February 28 at 7 p.m. on Zoom – We'll join author Alina Adams to discuss The Nesting Dolls. Find out more 
Our enthusiastic readers will meet on Zoom for a book discussion and to talk to the author via videoconferencing.
---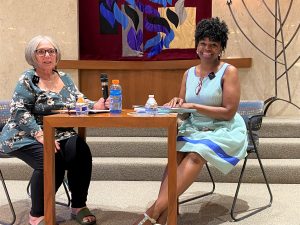 Hot Topics Shabbat
The Temple's Social Action Committee hosts occasional programs on Friday evenings highlighting important social justice topics.
We've welcomed speakers from Catholic Charities of the Diocese of Fort Wayne–South Bend to inform our members on resettlement efforts for the recently arrived Afghan refugees. Watch the program
We've learned about Police Reform and Social Justice with guest speaker Michelle Chambers, an at-large member of the Fort Wayne City Council who co-chaired the city's Commission on Police Reform and Social Justice. Please check our calendar for upcoming programs.  
---
Genealogy and the Holocaust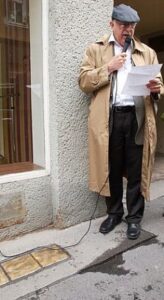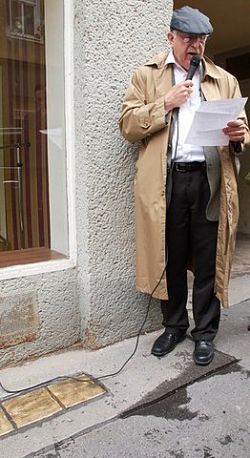 Over the past few years, Temple member
 Irv Adler
 has presented several programs on Genealogy and the Holocaust in Fort Wayne and beyond to share his worldwide search through Holocaust records to find out more information about his grandmother and family. 
Watch his presentation
 on "Families Lost & Found: Tracing My Viennese Roots After the Holocaust" to IPFW's Campus Ministry on November 16, 2017.
As part of this personal historical journey, Irv traveled to Vienna to place a Stone of Remembrance in front of the home where his grandmother Clara Bader Nichtern lived before she was murdered in 1942 by the Nazis at the Maly Trostinets death camp outside of Minsk. He returned in 2018 to dedicate additional stones of remembrance. His research continues today. 
Learn more about family history resources in the Madge Rothschild Resource Center and through the Northeast Indiana Jewish Genealogy Society.
Strings of Inspiration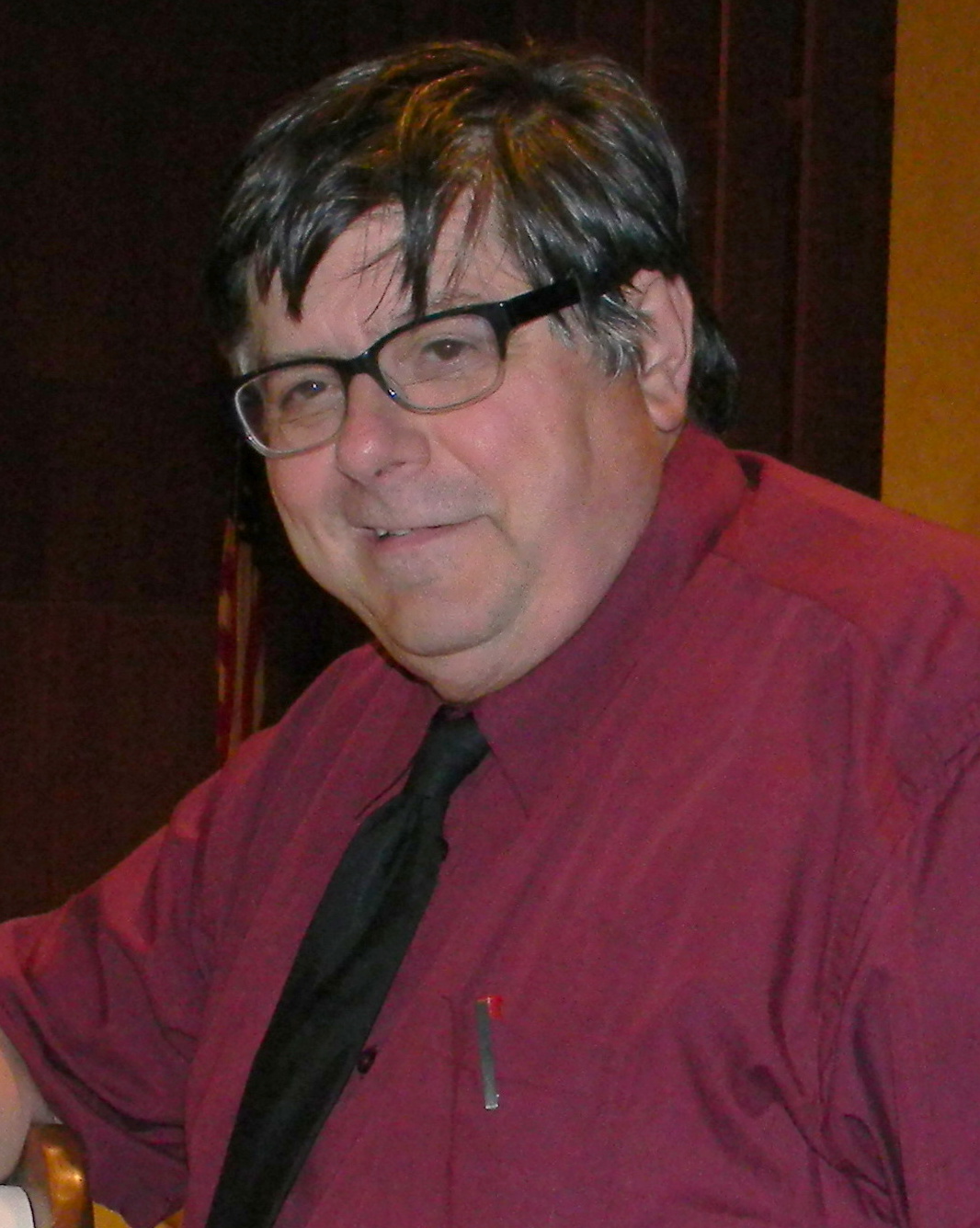 Temple member Bruce Colegrove will be back on March 14, 2023 with more stories of some of the most remarkable events in the life of the women's orchestra at Auschwitz-Birkenau.
Bruce describes the group as the most eclectic, the most unique, the most controversial, and, without any question, the most zealously documented gathering of female musical talent the world has ever known. By many regards, it was also the most inspiring.
An ardent researcher in Holocaust studies, Bruce is the developer of the website Women's Orchestra of Auschwitz-Birkenau. He was a long-standing Hebrew teacher at Achduth Vesholom and a 20+-year faculty member at Canterbury High School.