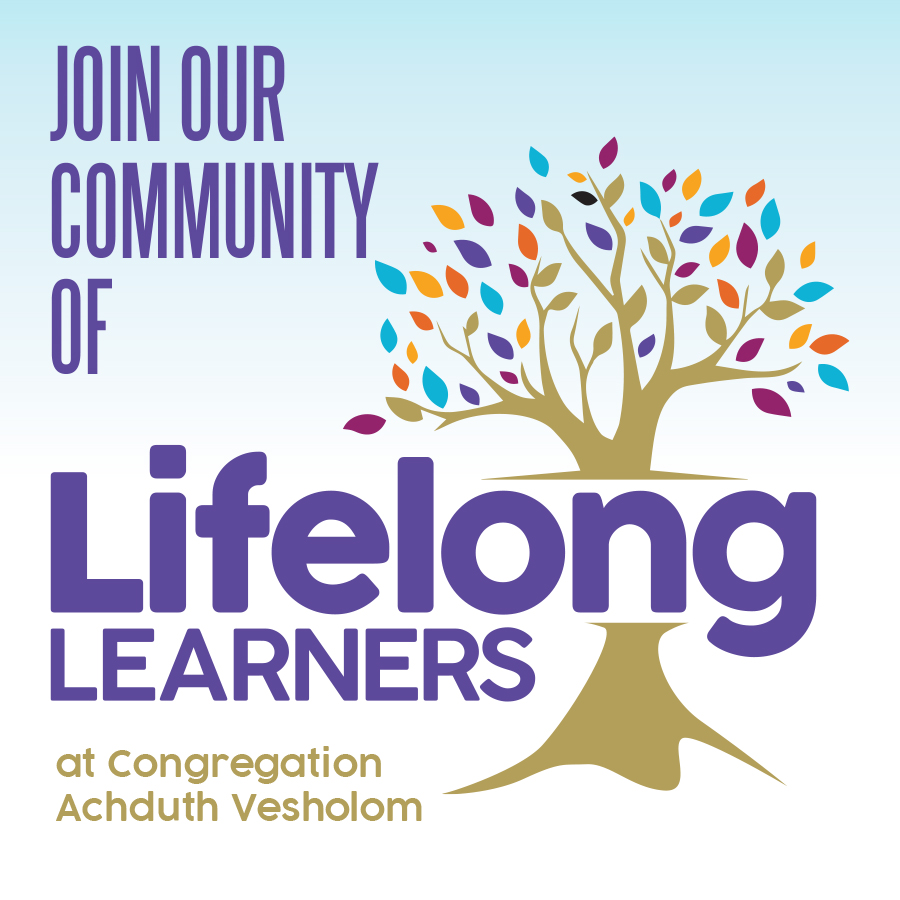 Expand your Jewish knowledge and friendships by being part of our growing community of lifelong learners. Please check our calendar for more information on Adult Learning opportunities in 2023-2024. We also invite you to learn more about our resources in the Rabbi Richard B. Safran Library. 
Classes currently are offered on Zoom. Links are sent to members of our extended Temple family by email. Please contact the Temple office for access information at office@templecav.org or (260) 744-4245.
---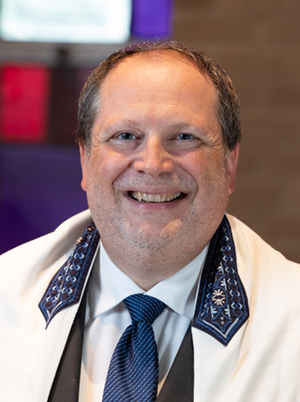 Beit Midrash With Rabbi Meir and Guest Teachers
Beit Midrash translates to "House of Study," and describes the institution of classical Jewish learning.  Join Rabbi Meir Bargeron or guest teachers to learn about a variety of topics. Classes generally are offered two Tuesdays per month at 7 p.m. on Zoom. 
---
Jewish Q&A with Rabbi Meir
Tuesday, June 27 at 7 p.m. on ZoomAs adults, we all have questions about being Jewish, and many of us are still searching for answers. Is there something about Judaism or Jewish life that you've wondered about? Something that you've never gotten around to asking about — or the answer that you received doesn't make sense to you? We will come together to share YOUR questions, which will be the basis of our group learning for this session.
Rabbi Meir commits to addressing up to 10 questions that are sent in advance of the session. More questions will be covered as time permits. For this session, it is very important to RSVP to office@templecav.org and to send in your question by Tuesday, June 20. Everyone is welcome, whether or not you send in a question in advance. 
---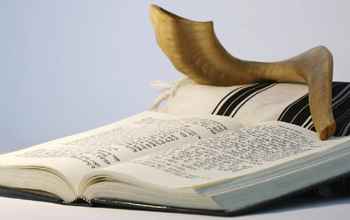 Preparing for the Yamim Nora'im (Days of Awe)
Tuesday, August 22 on Zoom
Join Rabbi Meir when we read texts and reflect on our personal perspectives on facing the High Holy Days 5784.
---
Jewish History and Art Illuminated: 175 Years of Congregation Achduth Vesholom
November 11, 2023 to January 28, 2024 at the Fort Wayne Museum of Art
In 1848, the first Jewish congregation in the state of Indiana was founded here in Fort Wayne: Congregation Achduth Vesholom. The Fort Wayne Museum of Art is proud to present its history in Jewish History and Art Illuminated: 175 Years of Congregation Achduth Vesholom.
This exhibition was curated by Sharon Eisbart, Owner of Sharon Eisbart Corporate Art, and Dr. Wendy Soltz, Assistant Professor of Public History at Ball State University. and made possible with art and Judaica loans from Congregation Achduth Vesholom and a grant from the Dr. Harry W. Salon Foundation.
A reception and program on Sunday, November 19 at 2 p.m. at the Fort Wayne Museum of Art will feature Dr. Soltz and Mike Brown, Executive Director of the Indiana Jewish Historical Society. 
---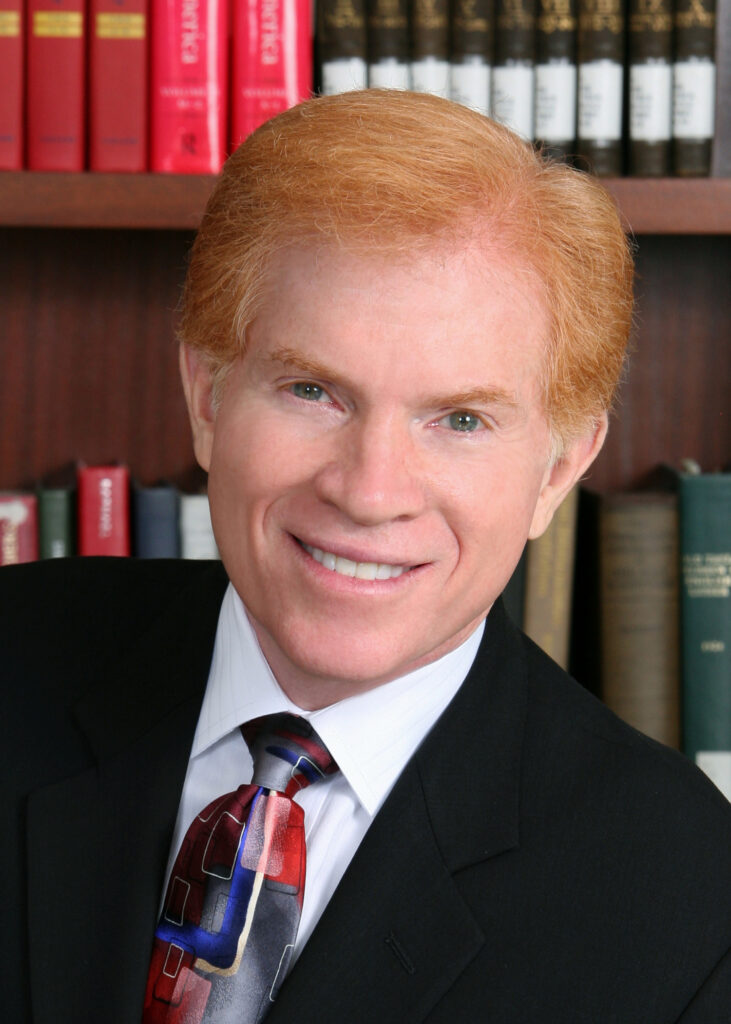 Scholar-in-Residence
Rabbi Dr. Gary Zola, Executive Director Emeritus of the American Jewish Archives in Cincinnati, will join us on Thursday, February 22 and Friday, February 23, 2024 as part of our 175th Anniversary celebration.
---
Indiana Synagogue Mapping Project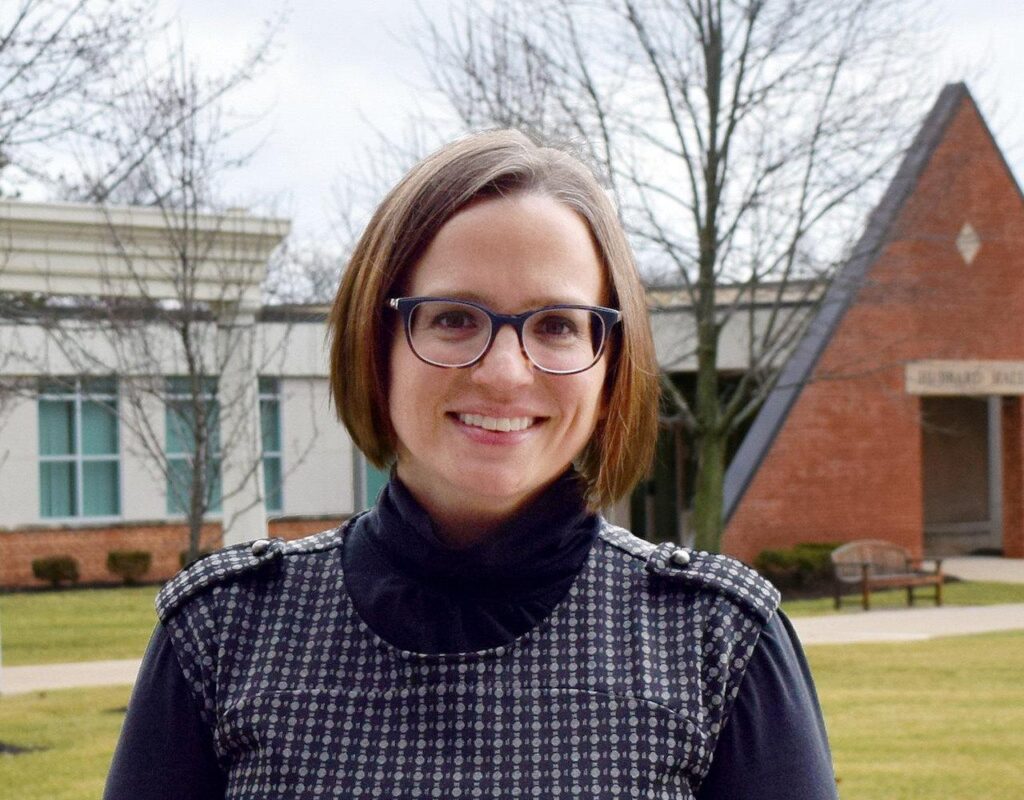 Dr. Wendy Soltz will discuss her Indiana Synagogue Mapping Projecton Sunday, April 14, 2024, at 2 p.m. at the ACPL Genealogy Center. The program is presented by the Northeast Indiana Jewish Genealogy Society in conjunction with the Temple's 175th Anniversary season. She will talk about what has been accomplished since she last presented the project in 2021. Wendy is an Assistant Professor of History and Director of the Public History Program at Ball State University, as well as a Temple member.
---
Temple Book Club 2023-2024
We'll read two highly-acclaimed books and meet with their authors through the Jewish Book Council's LiveChat program.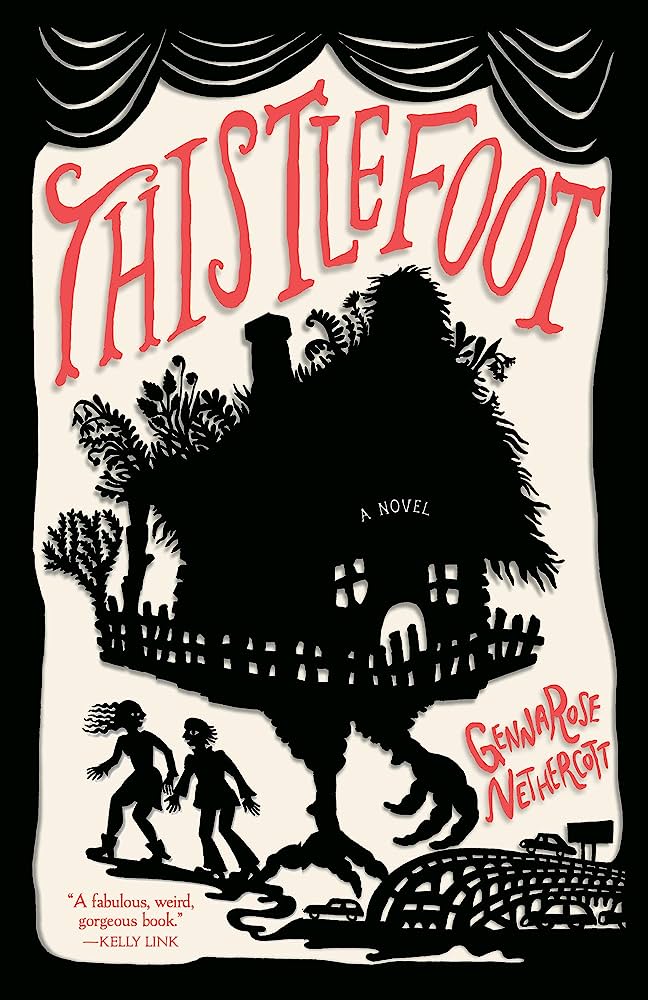 We'll meet on Tuesday, October 24 at 7 pm on Zoom to discuss Thistlefoot, by GennaRose Nethercott. The author is a writer and a folklorist, and this fantasy saga is rich in Jewish myth and Eastern European folklore. Named one of the best books of the 2022 by NPR, the Wall Street Journal, and others, it was also a Jewish Fiction Award nominee.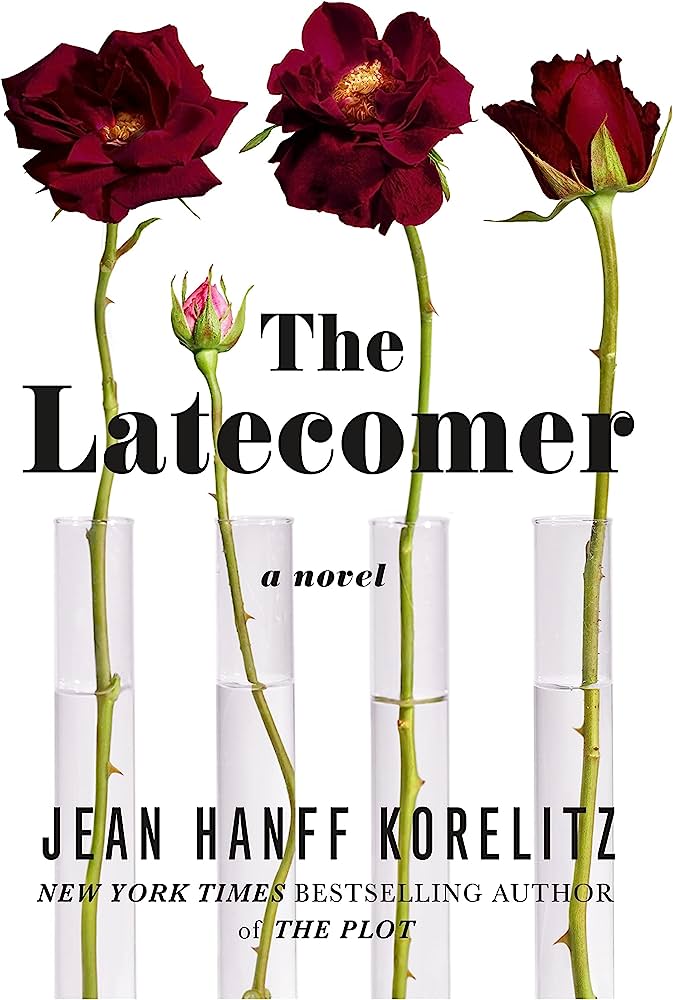 On Tuesday, March 12, we'll meet at 7 p.m. on Zoom to discuss The Latecomer: A Novel by Jean Hanff Korelitz. It was also named one of the best books of 2022 by NPR, as well as by the New Yorker and others.   The novel follows the story of triplets born to a wealthy, Jewish family in New York, the Oppenheimers. It follows the relationship of the siblings when their parents decide to have a fourth child.
Both authors will join us virtually to discuss their work, thanks to the arrangements of the Jewish Book Council. The titles are available in the Rabbi Richard B. Safran Library. Zoom links will be included in the Temple's weekly emails. 
---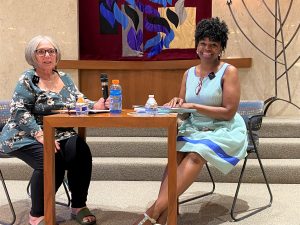 Hot Topics Shabbat
The Temple's Social Action Committee hosts occasional programs on Friday evenings highlighting important social justice topics.
We've welcomed speakers from Catholic Charities of the Diocese of Fort Wayne–South Bend to inform our members on resettlement efforts for the recently arrived Afghan refugees. Watch the program
We've learned about Police Reform and Social Justice with guest speaker Michelle Chambers, an at-large member of the Fort Wayne City Council who co-chaired the city's Commission on Police Reform and Social Justice. Please check our calendar for upcoming programs. 
Hot Topics in 2023-2024
On August 11, we learned about recycling with Shelby Nichter of the Allen County Department of Environmental Management,
On October 27, we'll welcome Juliette Smith, founder and director of Fostering Hope for Children, to learn more about foster children in Northeast Indiana as we work on a congregational Mitzvah Project in honor of our 175th Anniversary. Find out more
---
Genealogy and the Holocaust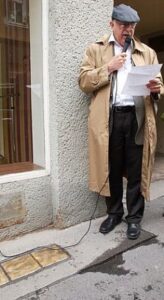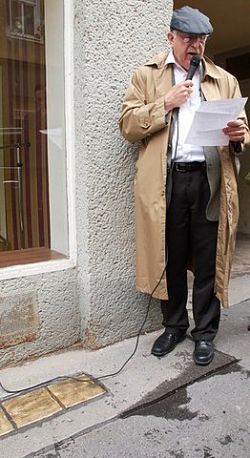 Over the past few years, Temple member
 Irv Adler
 has presented several programs on Genealogy and the Holocaust in Fort Wayne and beyond to share his worldwide search through Holocaust records to find out more information about his grandmother and family. 
Watch his presentation
 on "Families Lost & Found: Tracing My Viennese Roots After the Holocaust" to IPFW's Campus Ministry on November 16, 2017.
As part of this personal historical journey, Irv traveled to Vienna to place a Stone of Remembrance in front of the home where his grandmother Clara Bader Nichtern lived before she was murdered in 1942 by the Nazis at the Maly Trostinets death camp outside of Minsk. He returned in 2018 to dedicate additional stones of remembrance. His research continues today. 
Learn more about family history resources in the Madge Rothschild Resource Center and through the Northeast Indiana Jewish Genealogy Society.
Strings of Inspiration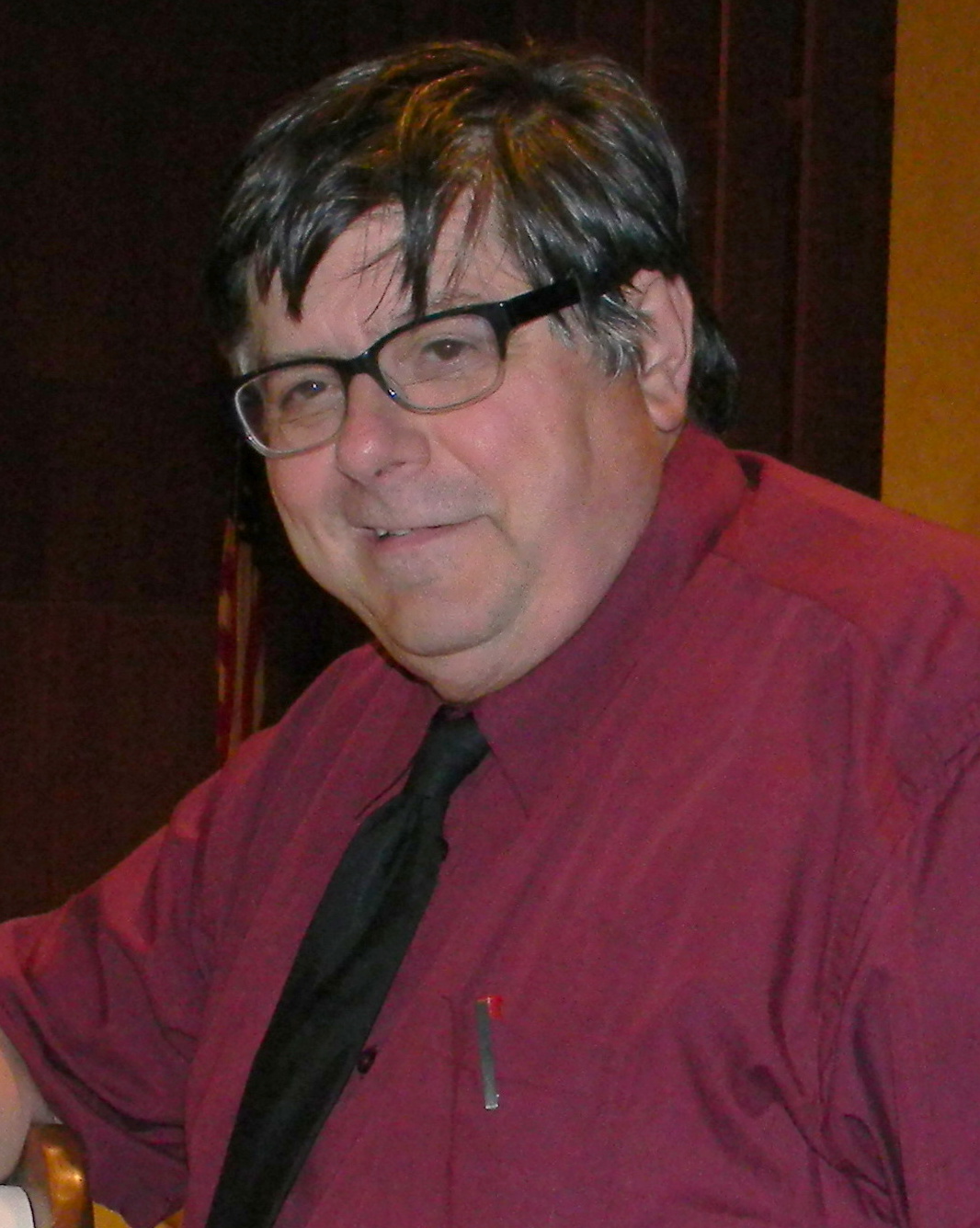 Temple member Bruce Colegrove will be back on March 14, 2023 with more stories of some of the most remarkable events in the life of the women's orchestra at Auschwitz-Birkenau.
Bruce describes the group as the most eclectic, the most unique, the most controversial, and, without any question, the most zealously documented gathering of female musical talent the world has ever known. By many regards, it was also the most inspiring.
An ardent researcher in Holocaust studies, Bruce is the developer of the website Women's Orchestra of Auschwitz-Birkenau. He was a long-standing Hebrew teacher at Achduth Vesholom and a 20+-year faculty member at Canterbury High School.