As part of the Temple's longstanding commitment to social action and in honor of our 175th Anniversary, please support a mitzvah project to assist 175 foster children in Northeast Indiana through a collaboration with Fostering Hope for Children.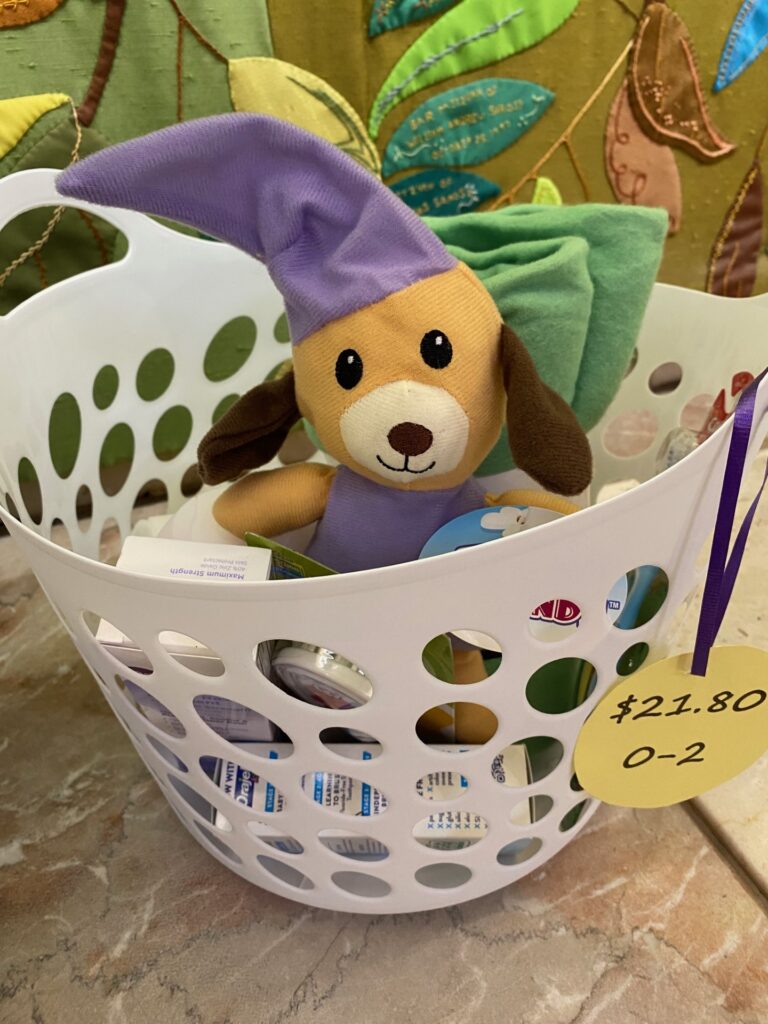 Our goal is to give each child a tote filled with hygiene items, a blanket, and stuffed animal – something of their very own — that can travel with them wherever they go.
Here's how you can help: We ask you to shop at your favorite store for age-appropriate hygiene items from our list (about $25 per child, depending where you shop) for one or more children. Label each bag with the age and gender of the child. Then deliver the items at the Temple. If you prefer not to shop, please consider making a donation online to our 175th Anniversary Mitzvah Project. 
During congregational Mitzvah Days on Sunday mornings, December 3 and January 14, we'll assemble the totes with the toiletries and the additional items.
Mitzvah Day
Our most recent Mitzvah Day brought together more than 80 congregants on a beautiful Sunday morning to tend to the Temple's section at Lindenwood Cemetery. Many members wore t-shirts provided by Areyvut reminding us of the importance of "Doing Good."
We buried damaged sacred books and said Kaddish. We cleaned headstones for loved ones and those we didn't know. We placed stones of remembrance decorated by our Religious School students. And we shared stories about the history of the Temple and some of those buried at Lindenwood.
Afterward we returned to the Temple for socializing and lunch, including a visit from an ice cream truck. Thanks to those who shared in a special day!