Joy Vey! A Kid-ish Shabbat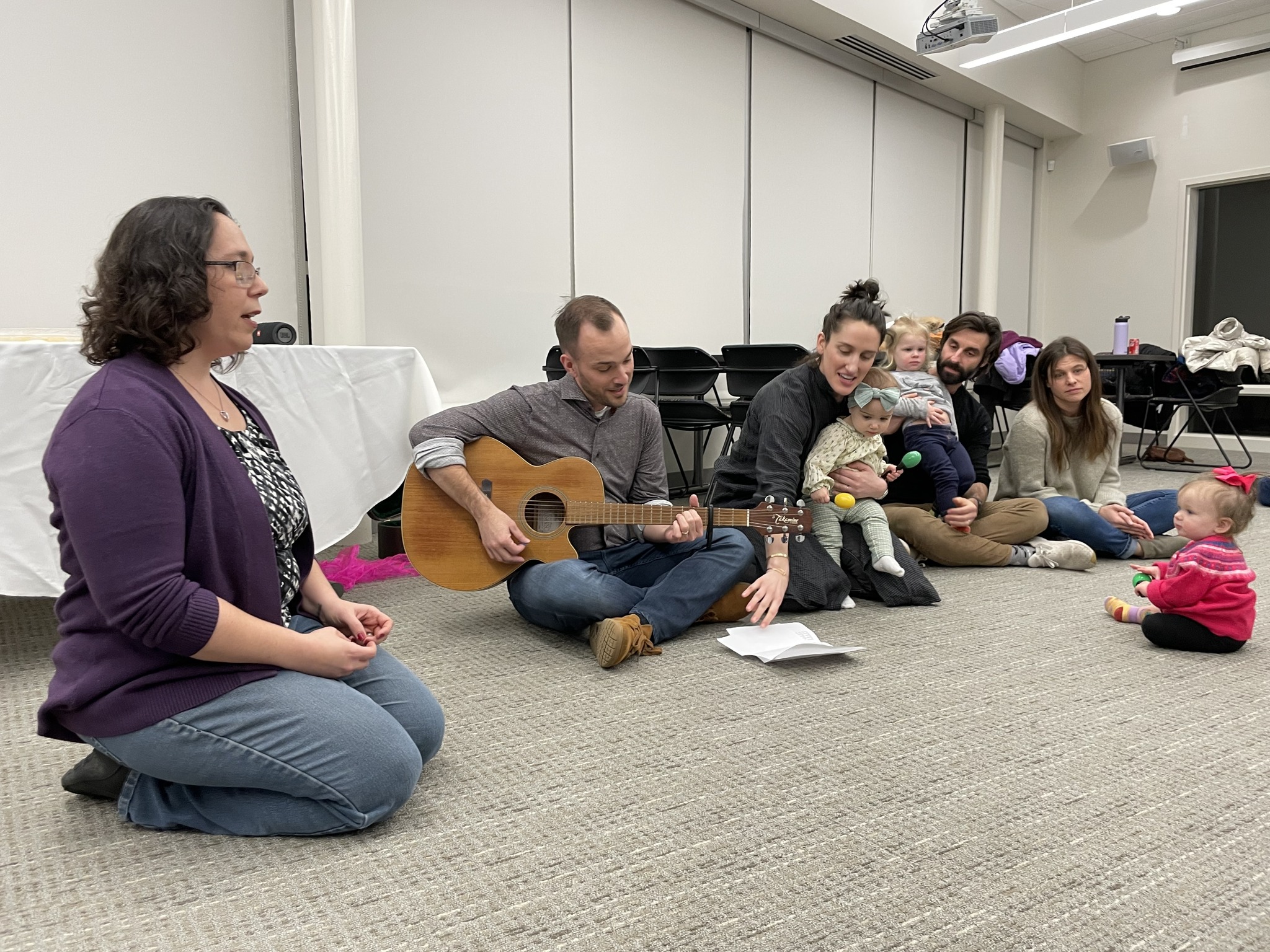 Gather 'round your little kids for a playful and silly, yet peaceful start to Shabbat for the whole family on the second Friday of the month from 5:30 p.m. to 6 p.m. at the Temple.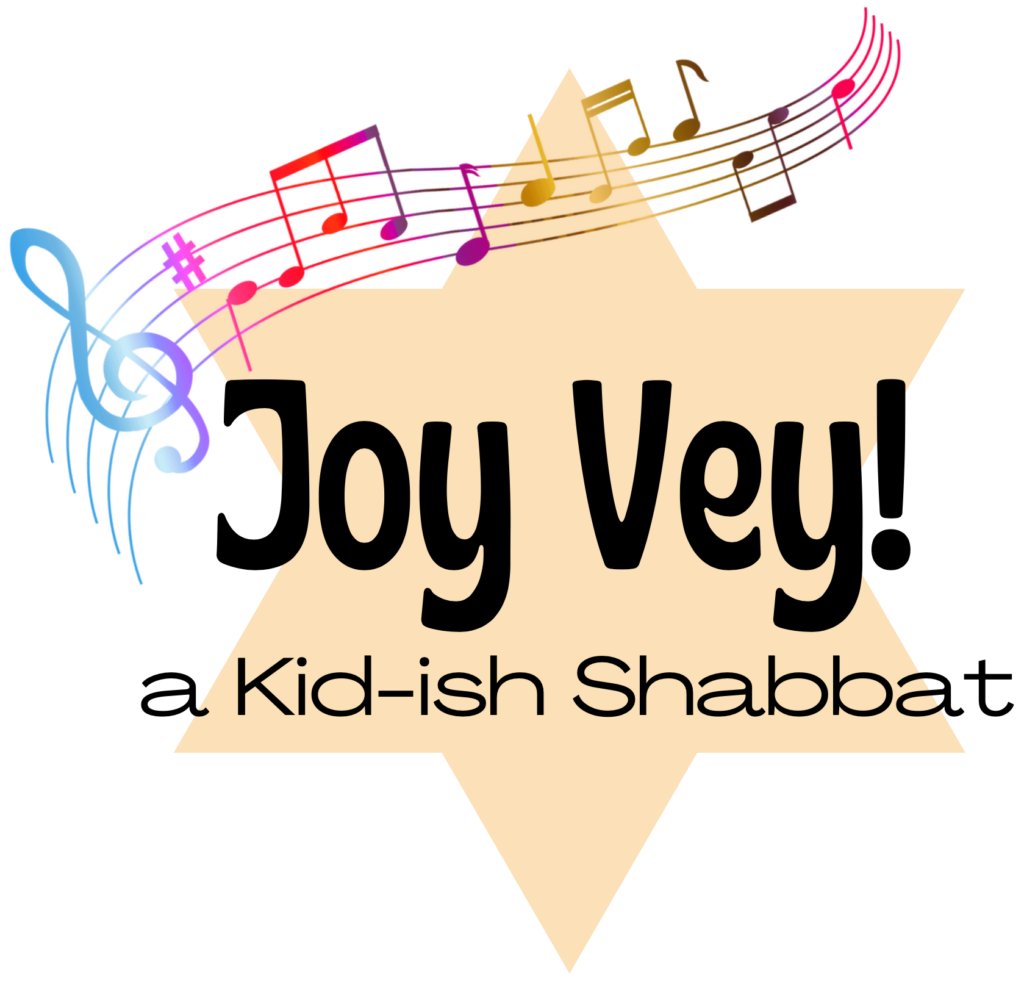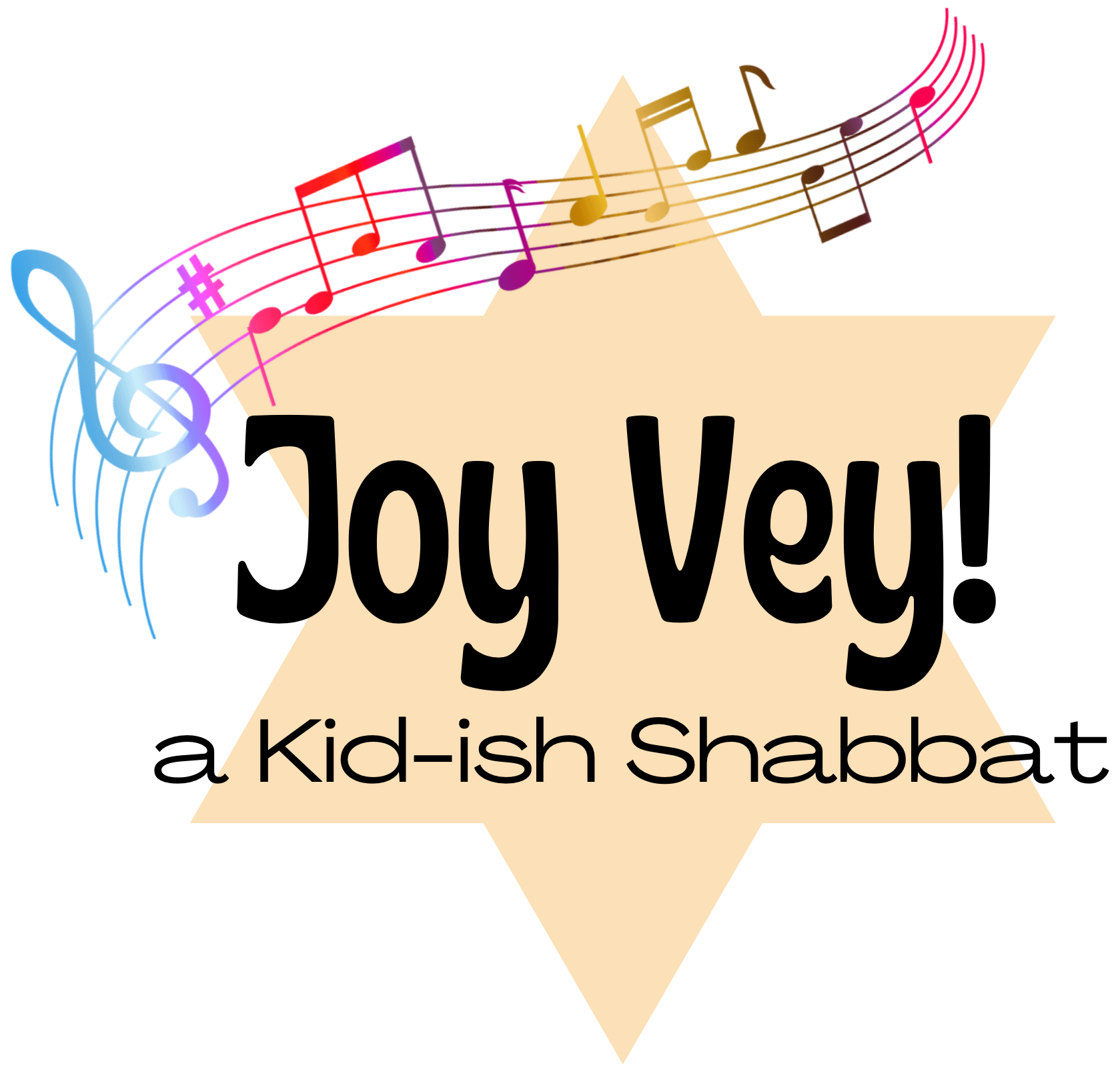 In our cooperative, family-run Joy Vey service, we light candles, pray, sing songs, move and groove, and even practice mindfulness.
Please join us and Rabbi Meir in the tradition of blessing your children as we make a joyful place for Shabbat in our lives and hearts… together. Joy Vey! A Kid-ish Shabbat meets in the Madge Rothschild Resource Center. Visit the Temple calendar for more information.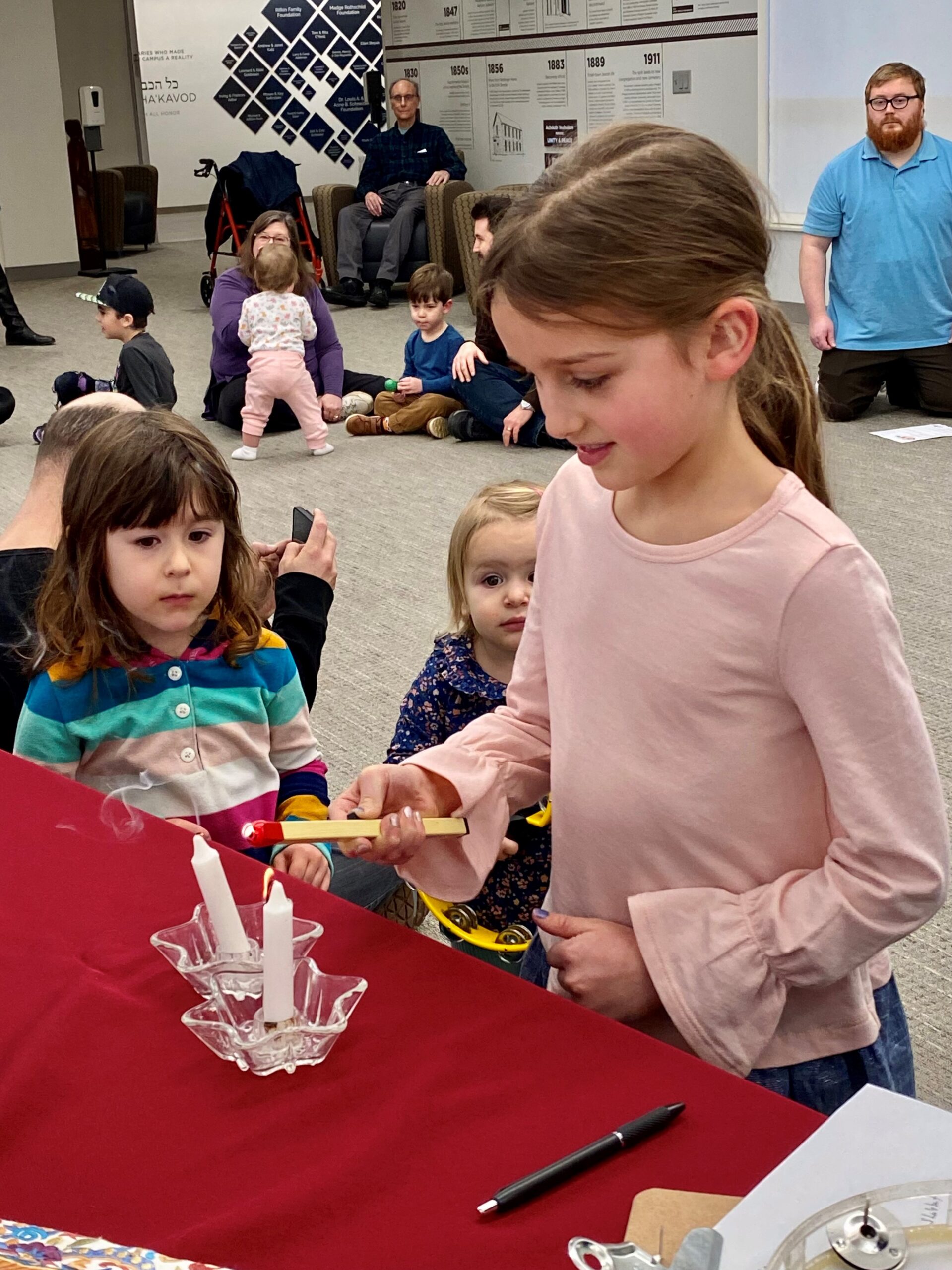 Joy Vey! A Kid-ish Shabbat