Religious services at Congregation Achduth Vesholom reflect the warmth of our membership and provide an opportunity for learning, spirituality, and community. Special services and holiday observances are held throughout the year.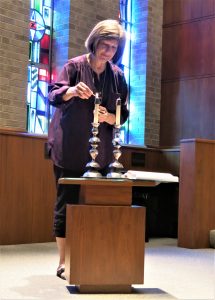 Please join us as we light the candles each Friday and welcome the Sabbath Bride, led by Rabbi Meir Bargeron. Shabbat is a time for renewal and reflection, a chance to learn Torah and focus on the spiritual rather than daily concerns.
We also invite you to share in our Saturday morning service, which is a wonderful way to re-energize, learn, and share the joy of community. 
As a Reform congregation, we embrace a range of religious practice in worship. Reform worship (most Friday evenings) is based on the siddur Mishkan T'filah, and traditional worship (most Saturday mornings) is based on the Conservative movement's Siddur Sim Shalom and Siddur Lev Shalem. Whether grounded in Reform or Conservative liturgy, our worship is egalitarian, progressive, and welcoming of interfaith families.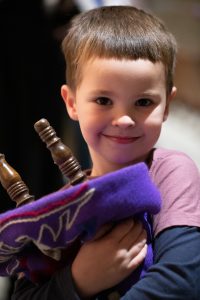 All are welcome to join us. Our Shabbat services are offered in-person and via livestream.
We begin most Fridays in fall, winter, and spring at 7:30 p.m. and in the summer at 6:30 p.m. Saturday services begin most weeks at 9:45 a.m., though b'nei mitzvah usually begin at 10 a.m.
Summer evening worship at 6:30 p.m. begins on June 2, 2023 and continues through September 1, 2023. 
Find our  COVID safety protocols.
Zoom links for worship services are sent directly to members of our Temple family via our weekly email. We warmly welcome guests. Please contact the Temple office for online access information. 
Visit our calendar for the latest schedule since times may vary due to special programming. Some services, Rabbi Meir's weekly message, and additional content are available on the Temple's YouTube channel.
We also offer a Mishebeirach prayer during our service to help us come together as a congregation and community to think of those who need healing, care and compassion. We encourage you to contact us to add your loved one's name to our list so that those we hold dear will be called to mind during our service.
We look forward to welcoming you!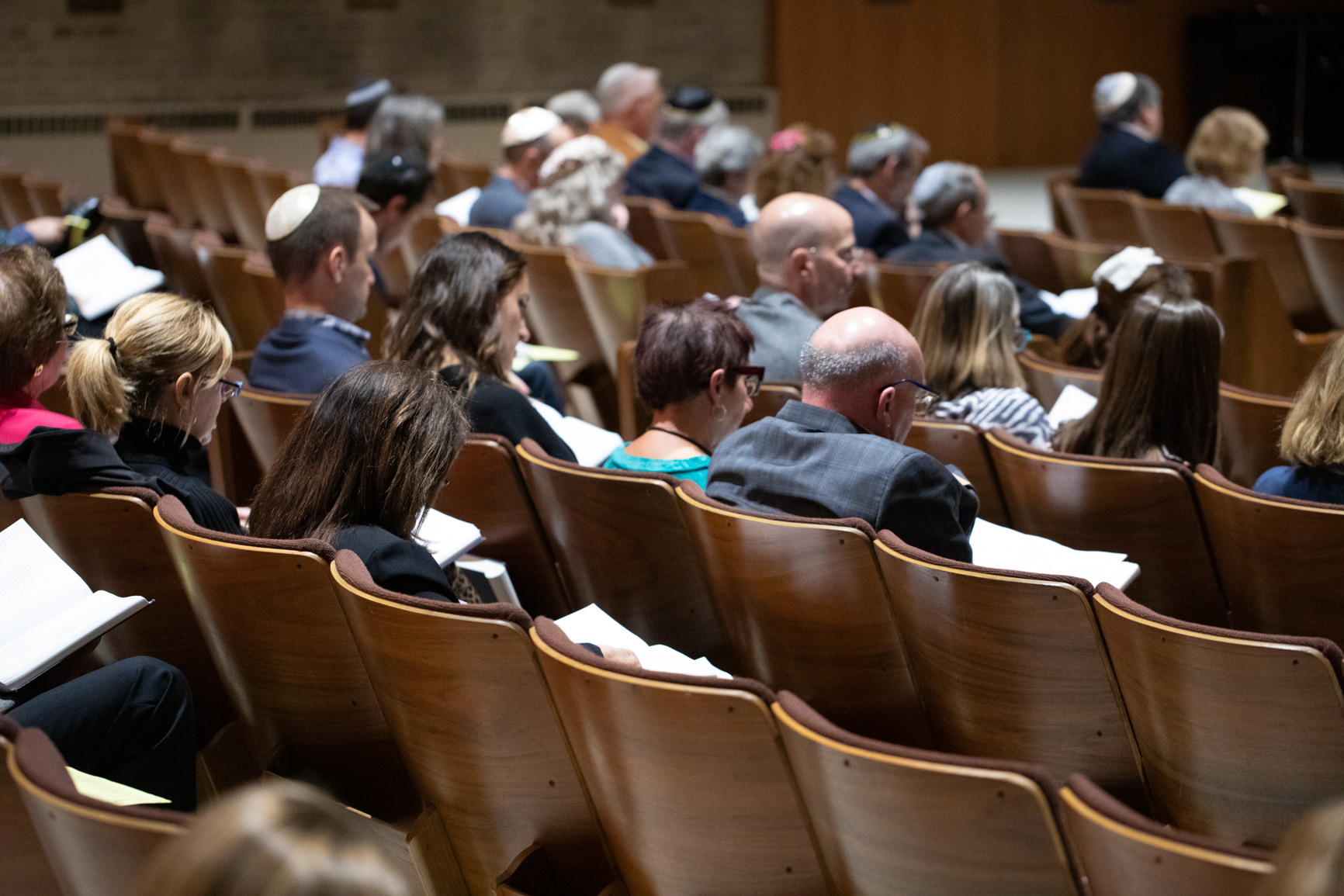 Joy Vey! A Kid-ish Shabbat Experience for Youth Ages 0-5

Gather 'round your little ones and join us in the tradition of blessing our children as we make a joyful place for Shabbat in our lives and hearts… together.
Ages 0-5ish and older siblings join together on the second Friday night of each month from 5:30 to 6 p.m. to light candles, pray, sing songs, move and groove, and even practice mindfulness.
Joy Vey! A Kid-ish Shabbat is held in the Madge Rothschild Resource Center.
Challah Bakers "Kneaded"
Are you a challah baker? If so, we'd love your help to ensure we have tasty challot to share during our mini-Onegs. Join our team of volunteer bakers who are taking turns providing 4-5 loaves for a given month to be enjoyed by our Temple family during this social time after Shabbat services.
Please contact the Temple office at (260) 744-4245 or office@templecav.org to find out more. If you're not a baker, but would like to support this effort, please contact us.
Host An Oneg Shabbat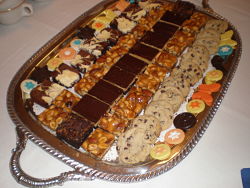 At Achduth Vesholom, we value the special time following services because it allows our members and guests to begin the Sabbath with an atmosphere of fellowship while unwinding from a busy week. We share Kiddush, including challah baked by Temple members, and often also enjoy an Oneg Shabbat.
We invite our congregants to take a turn providing refreshments or sponsoring an Oneg Shabbat. We rely on the generosity of members to continue this tradition by serving as hosts.
Please contact the Temple office at (260) 744-4245 if you'd like to host an oneg in honor of a simcha, important event, or favorite person. It's a great way to showcase a new recipe or share a favorite treat from the bakery.