Dinner, Havdalah, and Community Concert with Shira Kline
19 Aug @ 5:30 pm - 8:00 pm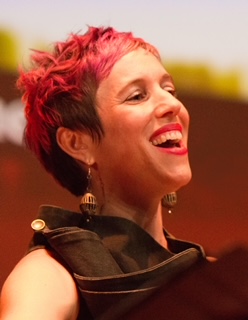 Share the end of a summer Shabbat with us on Saturday, August 19, beginning at 5:30 p.m. with dinner, followed at 6:30 p.m. by Havdalah and a community concert for all ages by guest musician Shira Kline.
Kline, aka ShirLaLa, is an award-winning, New York-based performer and music educator. She travels across the country and internationally with her kiddie-rock band, delivering a dynamic, interactive program of joy and spirit, story and song. ShirLaLa is a unique and innovative approach to Jewish education, incorporating music, interactive storytelling, imaginative play, and spirituality to enrich and inspire children, their families and teachers.
Kindly RSVP online for dinner and make payment (select SHIRA KLINE HAVDALAH DINNER) no later than Friday, August 11 – or contact us at office@templecav.org or (260) 744-4245. Dinner includes spaghetti, salad, garlic bread, cookie, and a beverage. Cost is $10 per person for adults and children age 7 and up; $5 for ages 4-6; and no charge for age 3 and under.
Thank you to the Dr. Harry W. Salon Foundation and our Joy Vey families and 175th Anniversary sponsors for hosting Shira's visit. Her visit is part of the Temple's 175th Anniversary season.
Find out more about her visit on Friday, August 18 for our Shabbat service.
Thank you for Stephanie Gottesman for chairing the dinner.