Erev Shabbat With Shira Kline & BBQ
18 Aug @ 6:00 pm - 9:00 pm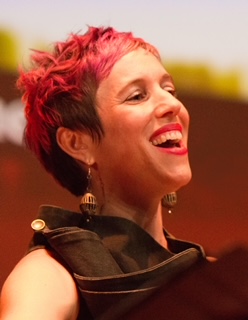 Celebrate Shabbat with us on Friday, August 18 with our Musician-in-Residence Shira Kline, also known as ShirLaLa, along with a barbeque hosted by the ROMEOs.
ShirLaLa is a unique and innovative approach to Jewish education, incorporating music, interactive storytelling, imaginative play, and spirituality to enrich and inspire children, their families and teachers. This program is offered as part of the Temple's 175th anniversary season of events.
Plan to join us on Friday at:
5:30 p.m. – We invite our families with young children for an early Shabbat service with ShirLaLa to build on the experience of their regular monthly "Joy Vey! A Kid-ish Shabbat" celebration.
6 p.m. – The whole congregation is invited for a barbeque hosted by the ROMEOs. Includes kosher hot dogs and veggie burgers.  (Kindly RSVP online or to (260) 744-4245 no later than Friday, August 11). Please bring your lawn chair and picnic blankets.
7:15 p.m. – Join us for an outdoor service, led by Rabbi Meir with Shira Kline. (The service will not be livestreamed.)
8:30 p.m. – Enjoy s'mores around the fire pit.
Shira also joins us for dinner, Havdalah and a community concert on Saturday, August 19.
Thank you to the Dr. Harry W. Salon Foundation and our 175th anniversary sponsors for hosting Shira Kline/ShirLaLa's visit. Thank you to Denny Reynolds and the ROMEOs for hosting the BBQ.