Temple Night at the TinCaps
6:35 pm - 9:00 pm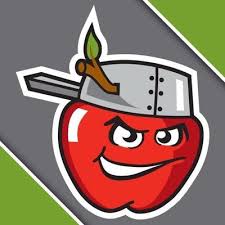 Join members of our Temple family on Saturday, July 9 for a trip to Parkview Field to watch the Fort Wayne TinCaps play the Lake County Captains, followed by post-game fireworks. 
The game starts at 6:35 p.m. Tickets for seats in the All-Star section behind home plate are $14 per person. Please register online by Wednesday, June 22 to reserve your seats. We will not order extra tickets, so please make your reservations by the deadline. No refunds will be issued for cancellations.
We'll let you know when your reserved tickets will be available for pick up at Achduth Vesholom so that everyone can meet that evening. Thanks to Mike Barasch for organizing this annual event. Questions? Contact us at (260) 744-4245 or office@templecav.org.