Temple Book Club
24 Oct @ 7:00 pm - 8:30 pm
During our Temple Book Club in 2023-2024, we'll read two highly-acclaimed books and meet with their authors through the Jewish Book Council's LiveChat program.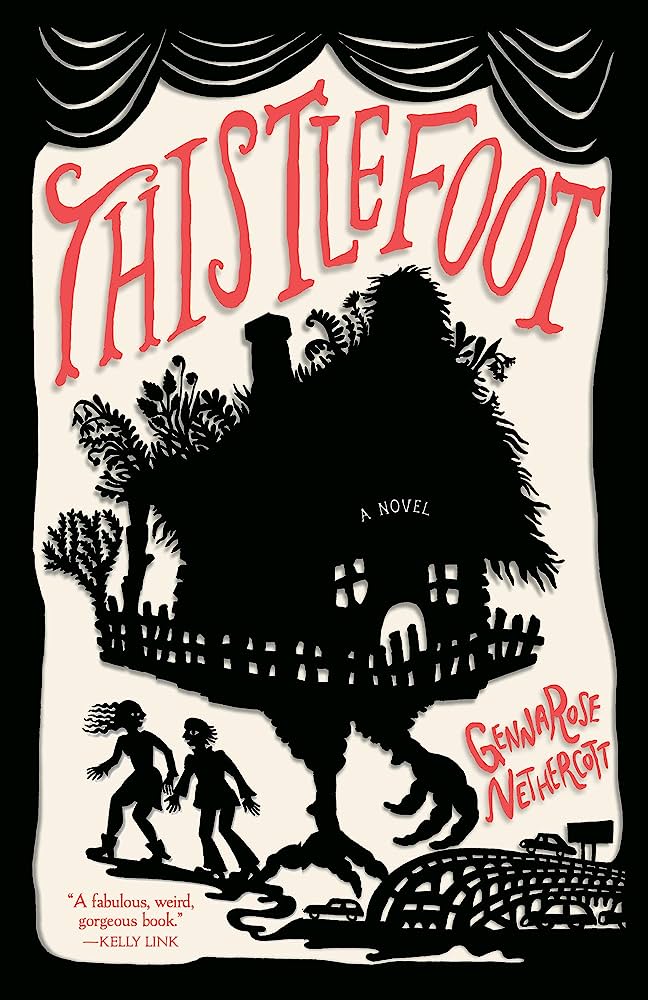 For our fall book, we'll be reading Thistlefoot, by GennaRose Nethercott. The author is a writer and a folklorist, and this fantasy saga is rich in Jewish myth and Eastern European folklore. Named one of the best books of the 2022 by NPR, the Wall Street Journal, and others, it was also a Jewish Fiction Award nominee.
From Wendy Smith of The Washington Post, "Steeped in the ancient tropes of folk tales and animated by a passionate belief in the vital role of storytelling, GennaRose Nethercott's first novel builds on her work as a folklorist and poet… Gorgeously written…riveting and moving." We will discuss this book on Tuesday, October 24 at 7 p.m. on Zoom.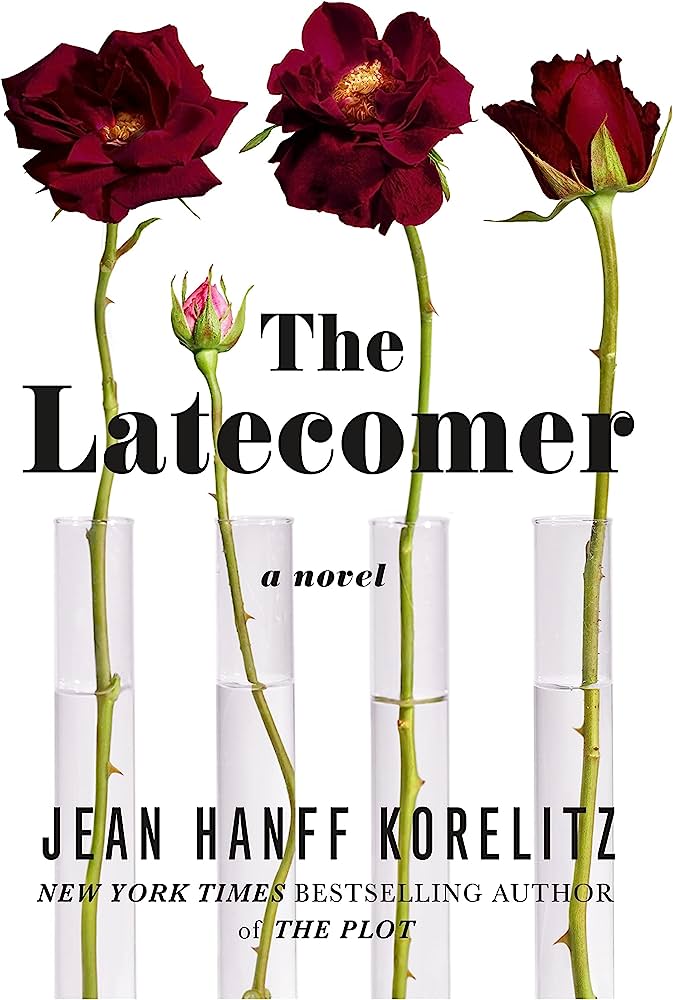 In the spring, we'll read The Latecomer: A Novel by Jean Hanff Korelitz. It was also named one of the best books of 2022 by NPR, as well as by the New Yorker and others.   The novel follows the story of triplets born to a wealthy, Jewish family in New York, the Oppenheimers. It follows the relationship of the siblings when their parents decide to have a fourth child.
From Ron Charles of The Washington Post, "By the time we're done with these siblings, their lives have been turned inside out, and all their stored-up junk and secret treasures have been sorted, culled and curated for this immensely enjoyable sojourn with a truly memorable family." Our spring discussion will take place on Tuesday, March 12 at 7 p.m. on Zoom.  
Both authors will join us virtually to discuss their work, thanks to the arrangements of the Jewish Book Council. The titles are available in the Rabbi Richard B. Safran Library. Zoom links will be included in the Temple's weekly emails. We hope you will consider reading these two books and joining our discussion.