Mitzvah Day Speaker and Project
03 Dec @ 10:00 am - 11:30 am
Please join us for a congregational Mitzvah Day on Sunday, December 3 from 10 a.m. to 11:30 a.m. when we learn more about foster children in our community and assemble totes with toiletries, a blanket and stuffed animal as part of a collaboration with Fostering Hope for Children.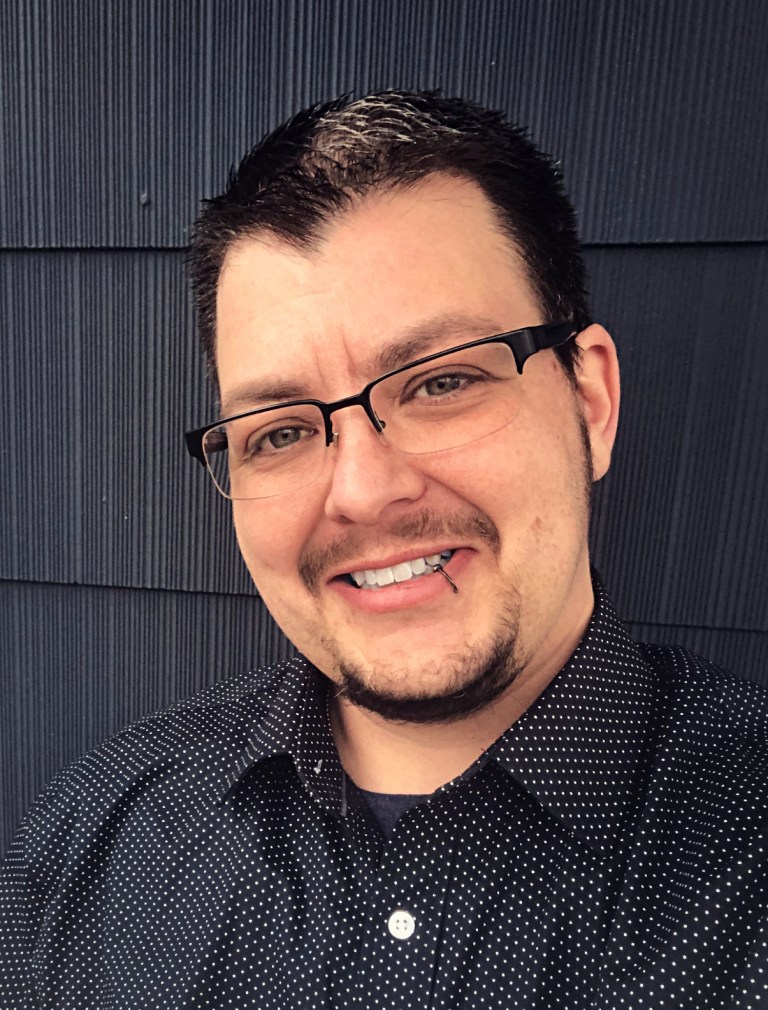 Our guest speaker will be Kris Wise, a licensed clinical social worker who has worked in Northeast Indiana for over 20 years. His passion for social change found him at home in non-profit and higher education arenas. He earned a bachelor's degree in social work from the University of St. Francis and a master's degree in social work from Indiana University. Clinical practice specialties include substance use, trauma, families, sexuality, and gender.
He was a trainer for the National Association of Social Worker's HIV Spectrum Project providing training across the United States in high incident areas, Partnership for Health Trainer, educating providers in Motivational Interviewing, and has provided LGBTQ+ diversity training for non-profits and the public as we work towards inclusion and equity in our community.
Kris has over 20 years of experience in direct practice, leadership, program evaluation, implementation science and advocacy. He has served as clinical director at SCAN, Allen County Drug & Alcohol Consortium (DAC), and was director of Client Services for the Positive Resource Connection. Kris has received recognition for his leadership in HIV services by the Indiana Department of Health and was named NASW Social Work of the year in 2018 for Indiana Region 3. His passion for evidence-based practice and research took him to the IU School of Social Work where he was a lecturer for 3 years, after previous serving as an adjunct faculty, field supervisor, and practicum liaison for over 10 years.
Kris's higher education experience also includes Manchester University and the University of St. Francis. He is currently continuing social work practice as the co-founder of Ally Counseling & Consulting, as well as therapy services at the BRAVE Alliance serving LGBTQ+ youth, adults, and families.
Following his presentation, we'll assemble totes to donate. As part of our 175th anniversary celebration, our goal is to collect and assemble totes for 175 children – something of their very own — that can travel with them wherever they go. Please RSVP to the Temple office to say you'll attend at office@templecav.org. A second Mitzvah Day will be held on Sunday, January 14 10 to 11:30 a.m. at the Temple. 
Here's how you can help: Our goal is to give each child a tote filled with hygiene items, a blanket, and stuffed animal – something of their very own — that can travel with them wherever they go. Please shop at your favorite store for age-appropriate hygiene items from our list (about $25 per child, depending where you shop) for one or more children. Label each bag with the age and gender of the child. Then deliver the items at the Temple. If you prefer not to shop, please consider making a donation online to our 175th Anniversary Mitzvah Project.