Kehilla Kedosha Support and Discussion Group
28 Nov @ 7:00 pm - 8:00 pm
The vicious attack on Israel and the assault, slaughter and kidnapping of innocent people living in the Gaza Envelope has caused so much pain and suffering. Because all Jews are responsible for one another (Talmud Shevuot 39a), the pain and anguish echo widely in the diaspora — to us. These feelings can be difficult to hold and are complicated by living as part of a tiny Jewish minority in Northeast Indiana.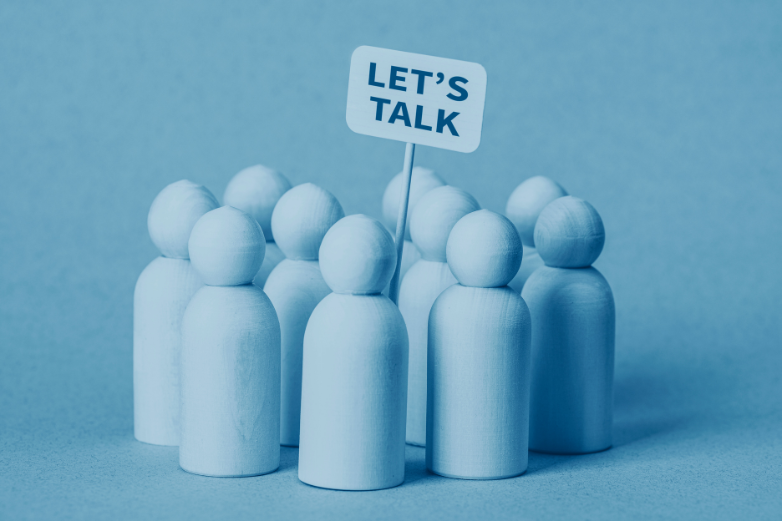 You are invited to a Kehilla Kedosha (Holy Community) support and discussion group that is focused on this difficult time. Rabbi Meir Bargeron will facilitate. The sessions will be held on Zoom on these dates and times:
Sunday, November 5 at 4 p.m.
Wednesday, November 15 at 7 p.m.
Tuesday, November 28 at 7 p.m.
Sunday, December 3 at 4:30 p.m. (new time)
The Zoom link will be included in the Temple's weekly e-mail. You may attend any or all of the group sessions. Questions? Contact Rabbi Meir (rabbi@templecav.org).