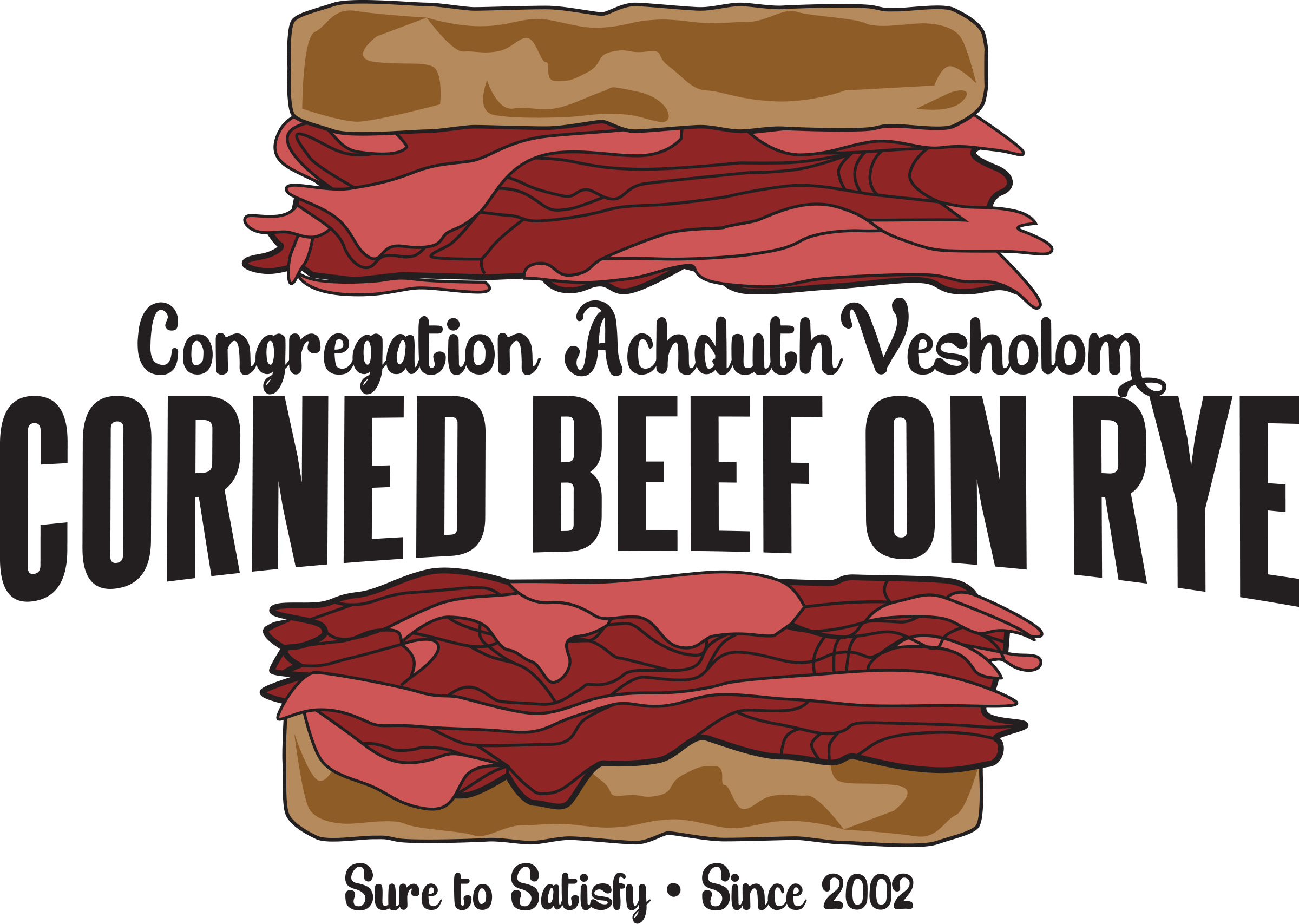 Corned Beef Mail Prep
10:00 am - 11:30 am
Volunteers are needed to help prepare a large bulk mailing on Thursday, August 26 at 10 a.m. at the Temple as we get ready for our 19th Corned Beef Fundraiser. Please contact the Temple office at (260) 744-4245 or office@templecav.org to say you can assist.
Masks are required in the building. Due to the Temple's COVID safety protocols and space limitations, only fully vaccinated individuals may assist with mail prep. 
Mark your calendar and clear your schedule to help with our Deli Day and biggest fundraiser on Thursday, November 4. We especially need volunteers during the corned beef sale from 9 a.m. to 1 p.m., as well as Prep Night on Wednesday, November 3 from 6 to 9 p.m.
Thanks to the Corned Beef Committee: Co-Chairs Larry Adelman and Micah Soltz, Carol Adelman, Fran Adler, Rabbi Meir Bargeron, Jamie Fritz, Scott Goldberg, Shai Hadashi, Sam Krouse, Amy Krouse, Marie McFadden, Lee Pomerantz, Denny Reynolds, Nancy Salon, Samara Sheray, Jon Tam, Ellen Tom, Steve Zacher, Judy Zacher, and Beth Zweig