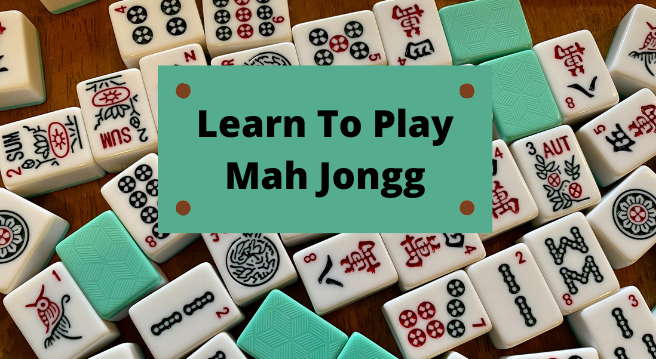 Beginner Mah Jongg Lessons
10 Oct @ 6:30 pm - 8:30 pm
Have you always wanted to play mah jongg, but didn't know where, when, or how? Need a refresher or have some friends who want to learn? Interested in being able to join our regular open play games? We can help!
The Temple again will be offering lessons for beginners on two Mondays, October 10 and 24 from 6:30 p.m. to 8:30 p.m. in the Madge Rothschild Resource Center. Taught by Marcia Reynolds and John Stein, the sessions will cover the basics, as well as the opportunity to start playing and learning the subtleties of the game.
Reservations and payment are required no later than Friday, September 30. Please contact the Temple office at (260) 744-4245 or office@templecav.org. The cost is $15 and includes the 2022 card that you'll need for play.
Scheduling note for ongoing open play: With holidays, beginners' lessons, and other events in September and October, we will not have open play during some of our regular times on Monday evenings and Thursday afternoons. Please check our open play sign-up sheet for the schedule and sign up at least 24 hours in advance so we know if we have enough players.