Hilarie Couture Art Exhibit & Panel Discussion
20 Aug @ 12:00 pm - 4:00 pm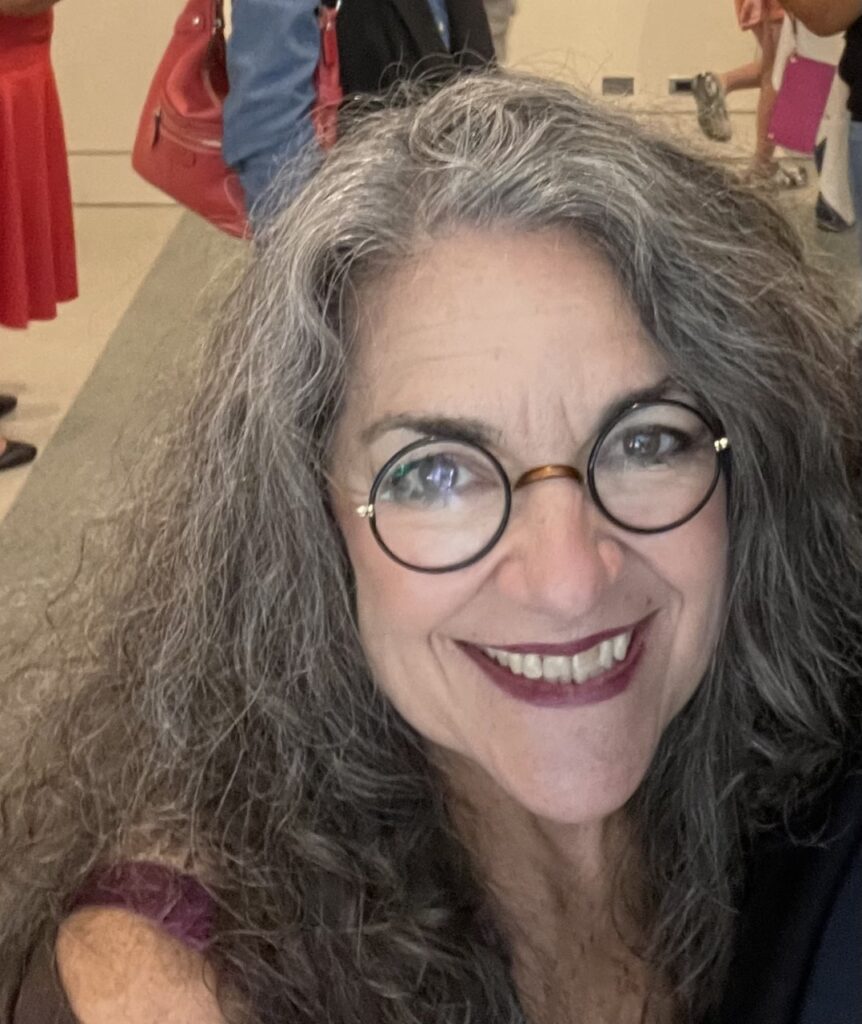 The Temple will present a joint program with the Unitarian Universalist Congregation of Fort Wayne on Sunday, August 20 featuring an exhibit by artist Hilarie Couture called "Unity with Variety" that includes more than 40 portraits of people from diverse cultures living in Fort Wayne.
The event will be staged at both the Temple and next door at the UU. Please join us from noon to 1:30 p.m. at the UU for an art exhibit and reception, followed by a program at the Temple. The CAV program will include a "Meet the Artist" session from 1:30 to 2 p.m., a moderated panel discussion with the artist and portrait sitters from 2 to 3 p.m., and an art exhibition and reception from 3 to 3:45 p.m.
The exhibit and panel discussion are part of the Temple's 175th Anniversary season of events.
Through the portraits, supporting references such as interviews (accessible via QR codes), and dialogue with portrait sitters, one can discover more about the experiences of people moving to and living in Fort Wayne. Temple members Jon Tam and Fran & Irv Adler are among those appearing in portraits by the artist.
"As in good art, the composition of our city needs variety. Unity with Variety makes our city a more vibrant place to live," according to Couture's artist statement in the exhibition book. 
"This exhibit portrays a small segment of the real people who live in Fort Wayne and represent their cultures and diversity with dignity. Through these faces, I want to show their joy in that we are all people, and although we all come from different backgrounds, we are the same. We all matter. We are all special in our uniqueness and it is only a matter of understanding that brings people through acceptance."
Thank you to Jon Tam for chairing the program and our 175th Anniversary sponsors for their support.