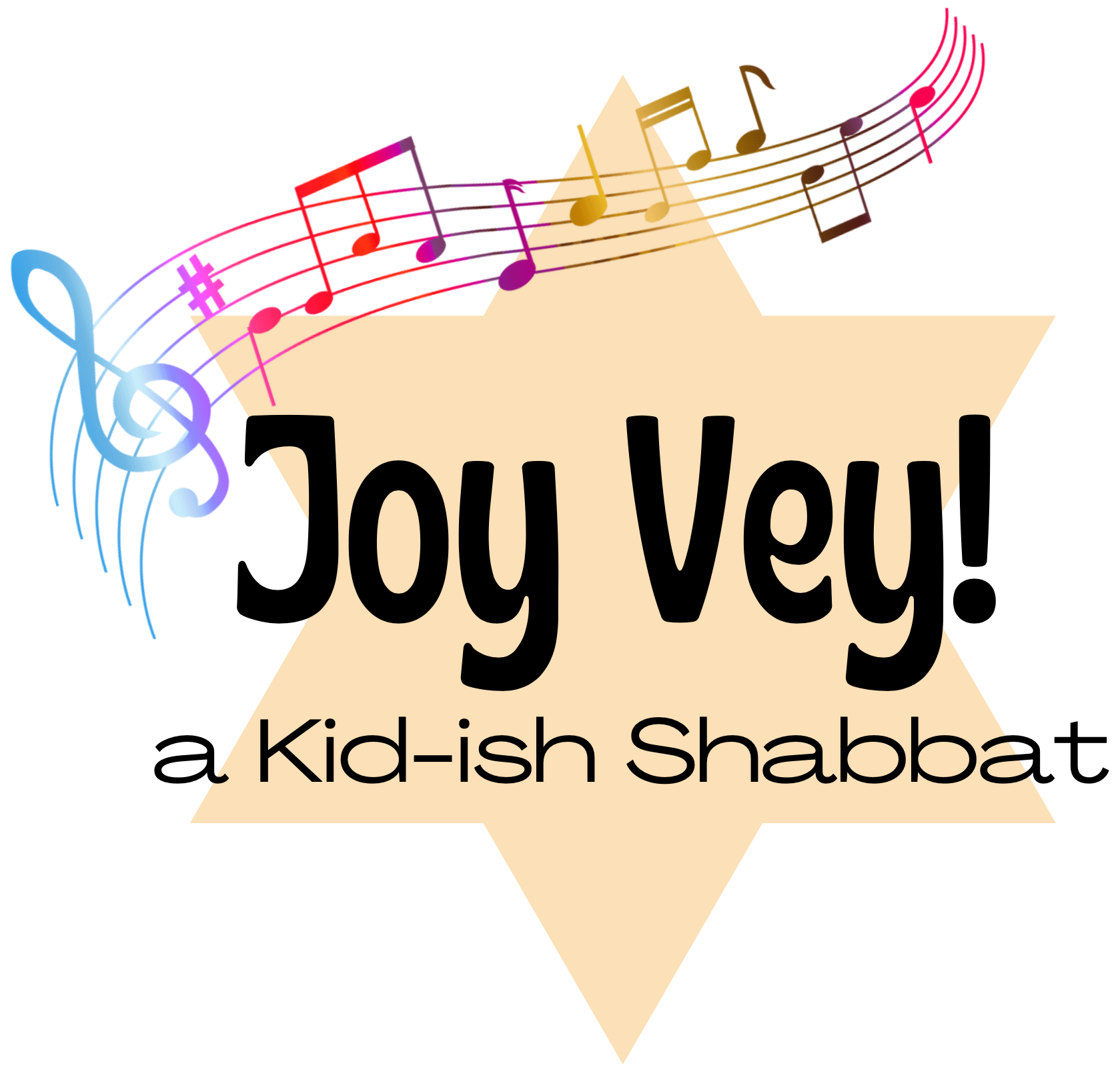 Joy Vey! A Kid-ish Shabbat
5:30 pm - 6:00 pm
Gather 'round your little ones (ages 0-5ish and older siblings) for a playful and silly, yet peaceful start to Shabbat on Friday, December 9 at the Temple. We will light candles, pray, sing songs, move and groove, and even practice mindfulness.
Please join us in the tradition of blessing your children as we make a joyful place for Shabbat in our lives and hearts... together. Joy Vey! A Kid-ish Shabbat will be led by Bekah Worpell, music and movement mentor, and Rabbi Meir in the Goldstine-B'nai Jacob Chapel. We will meet on the second Friday night of the month from 5:30 to 6 p.m.
Mark your calendar now for 2022-2023: January 13, February 10, March 10, April 14, and May 12.