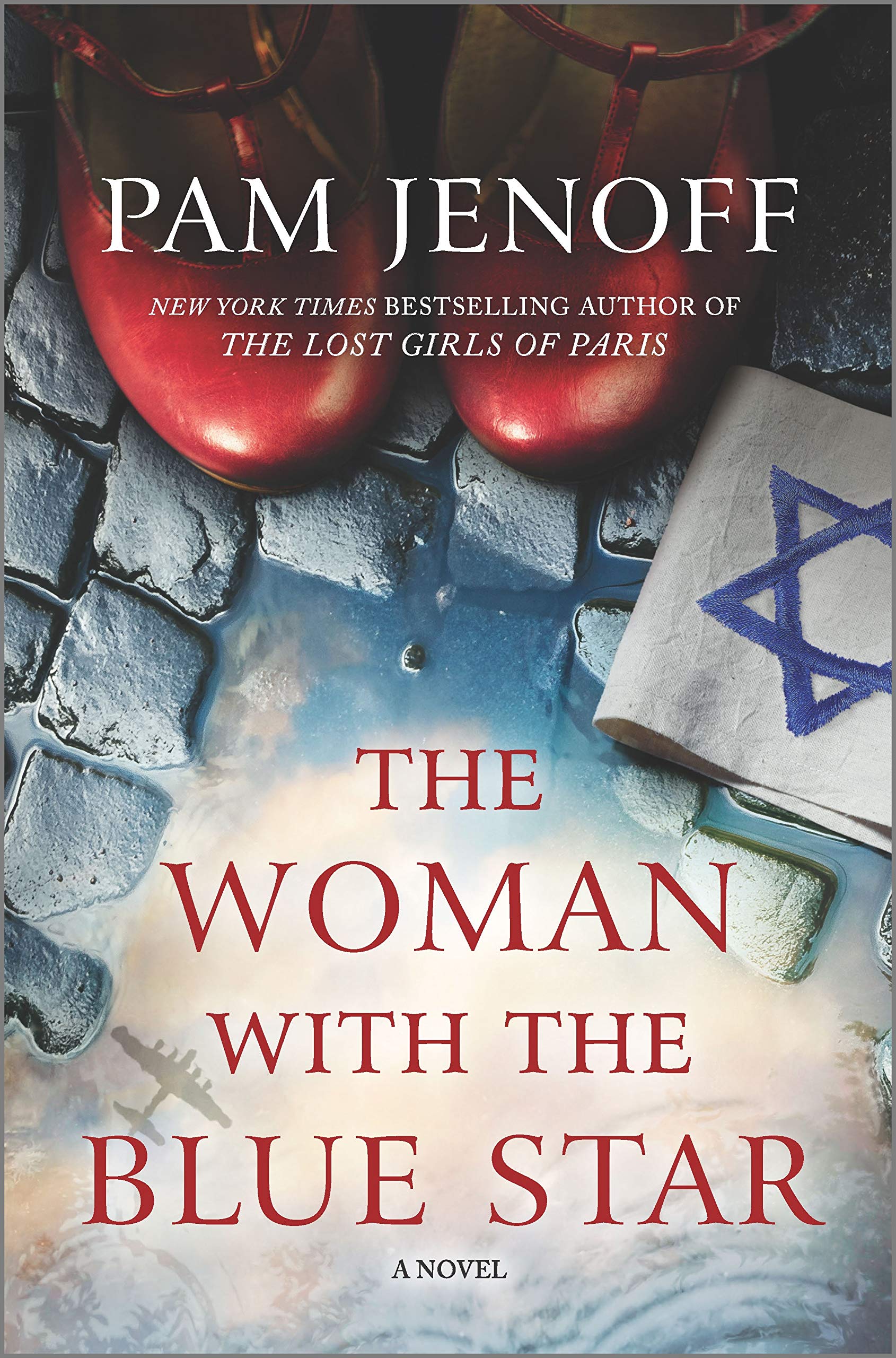 Temple Book Club
7:00 pm - 8:30 pm
Plan to join us for our Temple Book Club in 2022-2023 when we gather via Zoom for a lively discussion, followed by a LiveChat with the author.
On Tuesday, October 18 at 7 p.m., we'll discuss The Woman with the Blue Star and talk with Author Pam Jenoff. Set during World War II in Krakow, it follows two girls – one Jewish, living in the ghetto, and one a wealthy Polish girl – as their lives cross and they become close.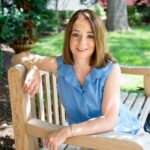 Jenoff is the author of several books of historical fiction, including the NYT bestseller The Orphan's Tale. She holds a degree in international affairs from George Washington University and a degree in history from Cambridge, and she received her JD from UPenn. Her novels are inspired by her experiences working at the Pentagon and as a diplomat for the State Department handling Holocaust issues in Poland. She lives with her husband and three children near Philadelphia, where she teaches law.
On Tuesday, February 28 at 7 p.m., we'll join author Alina Adams to discuss The Nesting Dolls. This is a family saga of a Russian Jewish family, spanning from 1930s Siberia to Odessa in the 1970s and contemporary Brighton Beach.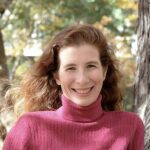 Adams is the New York Times bestselling author of soap opera tie-ins, romance novels, and figure skating mysteries. She has worked as a creative content producer for As the World Turns and Guiding Light; was part of the All My Children and One Life to Live reboots; and has been a writer, producer, and skating researcher for ABC, NBC, TNT, ESPN and Lifetime TV. Adams immigrated to the United States with her family from Odessa, USSR, in 1977. She lives in New York City with her husband, Scott, and their three children.
The books are available in the Rabbi Richard B. Safran Library. A Zoom link will be provided in our weekly email. The LiveChats are provided through the Jewish Book Council.