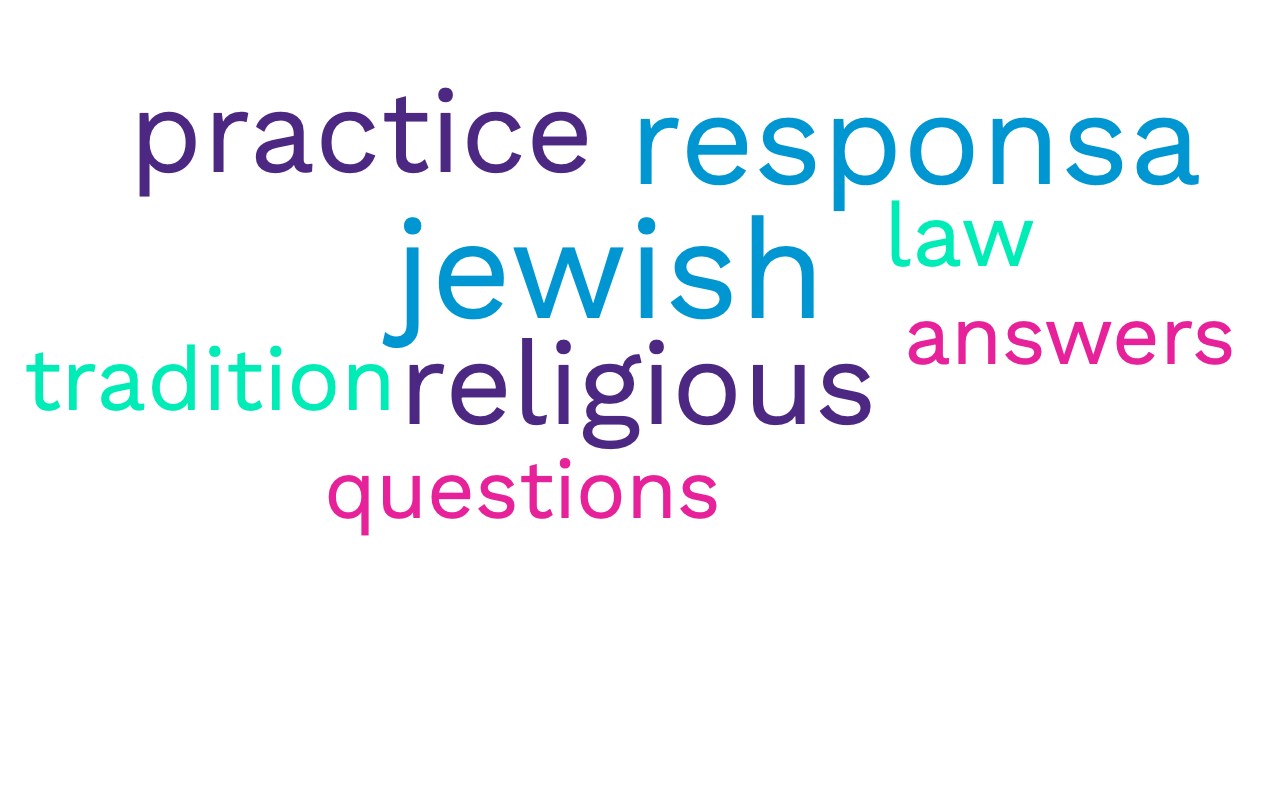 Jewish Study Responsa with Rabbi Meir
7:00 pm - 8:30 pm
Beit Midrash translates to "House of Study," and describes the institution of classical Jewish learning. Expand your Jewish knowledge by joining us for lifelong learning classes that include a variety of Jewish study topics with Rabbi Meir Bargeron. Plan to join us on:
Tuesday, December 7 at 7 p.m. on Zoom: Jewish Study Responsa Part 1
Tuesday, December 21 at 7 p.m. on Zoom: Jewish Study Responsa Part 2
Throughout the generations, Jewish communities have looked for rabbinic guidance, often from a long distance. These questions and answers, called "Responsa," are the means that Jewish communities use to apply tradition to real-life situations.
In these two sessions, we will read from and discuss a number of responsa from the Reform and Conservative movements and consider their implications on our Jewish lives. Please RSVP to office@templecav.org by the Thursday prior to the class to receive materials.
Links are provided in the weekly email to members of our Temple family. Guests may contact the office for access information.