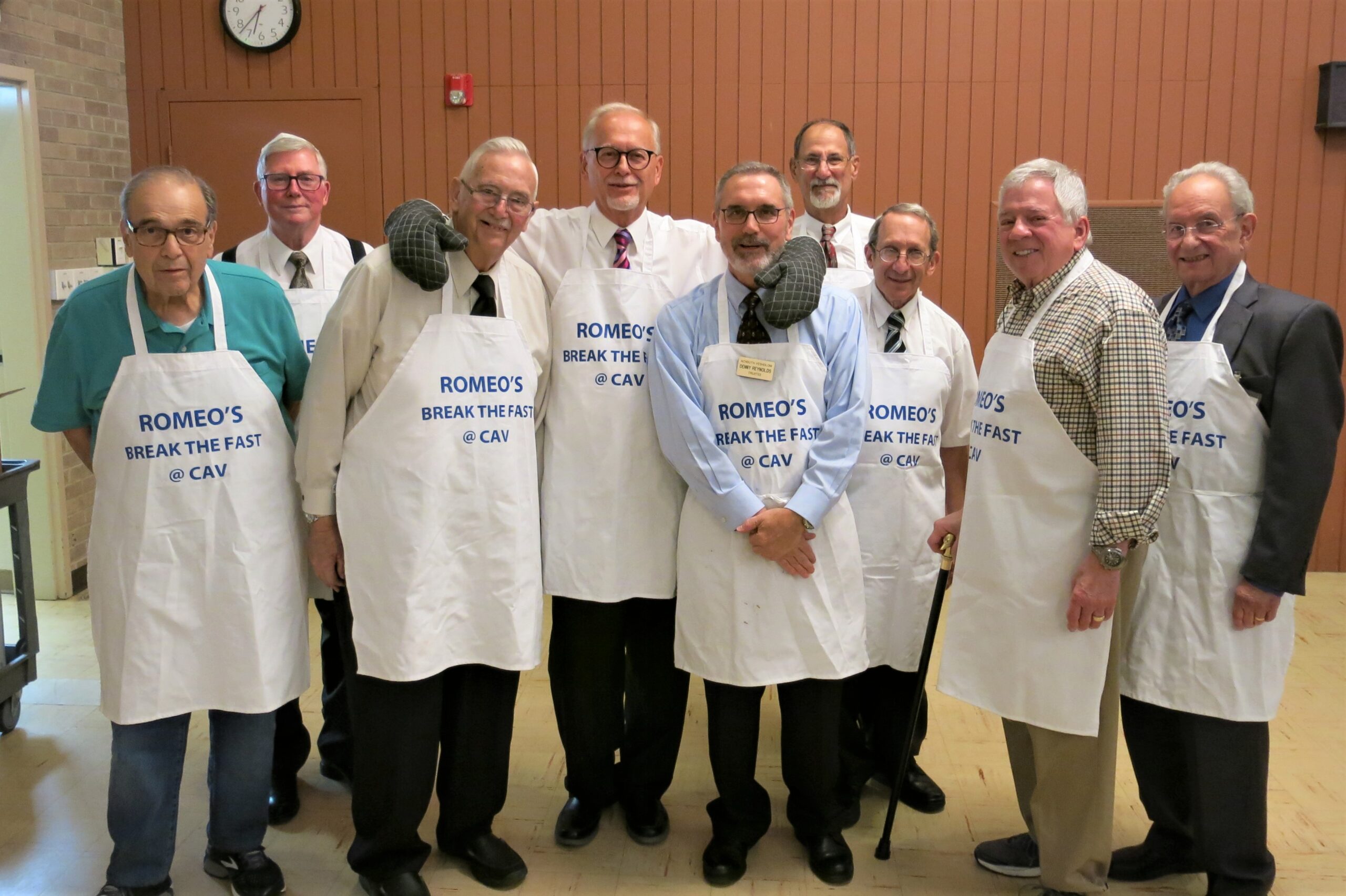 Break the Fast Meal
ALL DAY EVENT
The ROMEOs (Retired Old Men Eating Out) are preparing a delicious break-the-fast meal for the congregation following both Reform and traditional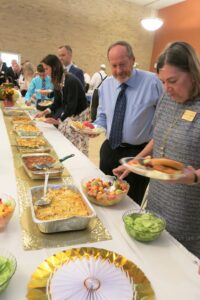 services on Thursday, September 16. Everyone is invited for Tuna salad, egg salad, bagel, lox, herring in wine sauce, herring in sour cream, kugels, fresh fruit and other delicacies. Find the Yom Kippur schedule
Reservations are required to the Temple office at (260) 744-4245 by Thursday, September 9 so that we can prepare enough food and seating. Thanks to the generosity of the ROMEOs, there is no charge. However, cash donations gladly will be accepted to help offset the costs.
Please wear a mask when in the building. Please review our COVID Safety Protocols, which include guidelines for those who are not fully vaccinated, as well as a brit (covenantal document) that we kindly ask fully vaccinated members and guests to sign.
Volunteers are needed help with set ups and other tasks. Please contact the Temple office to offer your assistance. If you would like to sponsor the sweet wine for Kiddush, please let us know.
Thank you to the ROMEOs!