Religious School Begins
11:00 am - 1:00 pm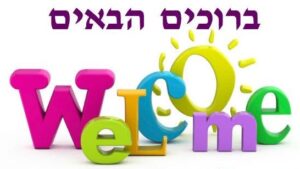 Bruchim Haba'im! Welcome to our Religious School! We're looking forward to beginning a new year of Jewish learning when we gather for Pizza in the Sukkah on Sunday, September 19 from 11 a.m. to 1 p.m.

Find registration materials and more information on our group educational programs for students in grades 2 through 10. Families must be members of the congregation to enroll children. Registration materials are due by Sunday, September 12. 

Questions? Please contact Religious School Committee Chair Leise Rosman at educator@templecav.org.